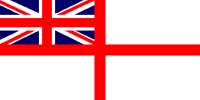 For Posterity's Sake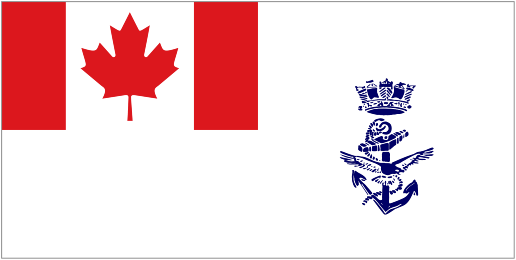 A Royal Canadian Navy Historical Project
Gunshield and Other Shipboard Art
on Ships of the RCN
Gunshield art on ships of the RCN became prominent during WW2 particularly on the corvettes that served in the RCN. Gunshield art varied greatly from ship to ship - incorporating crests of towns they bore the name for, cartoon characters, pin-up girls, etc. Little record was kept of these works of art and much has been lost to time. David Freeman, a retired Lieutenant Commander whose father and uncle served in the RCN throughout the Second World War, has written a book on the subject - Designs of Distinction - which helps fill in the knowledge gap on this portion of RCN heritage and history.
Not to repeat David's work, this page will be for artwork from ships currently in commission in the RCN - whether it is gunshield artwork, or artwork painted on mess deck doors and bulkheads. For ships of the RCN no longer in commission, images of their artwork will be displayed on their individual pages on this site.
If you have any photos of the gunsield art on HMC ships or artwork throughout the ship that you would like to share on For Posterity's Sake, please send me an EMAIL.
An article from the Crowsnest magazine - Gunshield Art and Heraldry for HMC Ships
---
---