---
HMCS MASTODON
Auxiliary Tanker
---
Ship's jacket patch

HMCS MASTODON

Courtesy of Tom Middleton

Click on the above photo to view a larger image
Acquired by RCN: 1942

Commissioned: 09 Dec 1942

Paid off: 12 Mar 1946

Fate: Sold in 1947 to Peruvian Registry
HMCS Mastodon was built by W. Simons & Co. Ltd. Renfrew, UK in 1910 as a Bucket Dredge under Canadian Registry 129529. She was a steel hull measuring 200.3' x 36.6' x 12.8' with a tonnage of 748. She was powered by a 145nhp compound steam engine of the builder's brand. She was owned and operated by the Department of Public Works, Ottawa as 'No. 508' and later as 'D.P.W. Dredge No. 306'.
She was involved in dredging the entrance into Vancouver Harbour 1912-1917 including removing the Parthia Shoal. On Jan 28, 1913 she was dredging outside Vancouver Harbour with the barge tender 'Point Ellice' alongside in heavy fog. CPR steamship 'Princess Charlotte' was in a collision with Mastodon and the Point Ellice. It is reported that the steamship lost some paint but the tug and the dredge were reported to be quite battered. In 1918 she was sent to dredge the harbour at Port Alberni and the Fraser River. In 1925 she was laid up due to the depression. There is no indication of when she returned to active dredging.
In 1942 she was converted to a tanker and commissioned on 09 Dec 1942 as HMCS MASTODON, a Canadian Naval Tanker Auxiliary and was in service with the Canadian Navy form 1942-1946. She worked transporting oil from refineries in the Lower mainland area to northern ports on the west coast throughout her war service. On July 4, 1947 she was sold and transferred to Peruvian Registry.
---
---
Commanding Officers
Ch/Skpr H.R. Stratford, RCNR - 09 Dec 1942 - 05 Jan 1944
Lt Harold Heap Rankin, RCNR - 06 Jan 1944 - 12 Mar 1946
---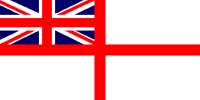 In memory of those who have crossed the bar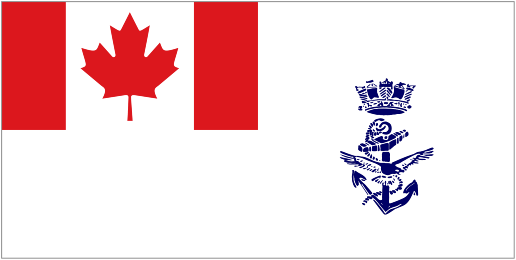 They shall not be forgotten
---
Former Crew Members
Burns, Walter, Skpr, RCNR - 27 Jan 1943

Burton, Seaforth Leonard, Wt (E), RCNR - 14 Jun 1943

McInnis, George James, Skpr, RCNR - 26 Jun 1945

Norris, James Ramsey, Wt (E), RCNVR - 27 Jun 1945

Sutherland, Joseph Cunningham, Ch/Skpr, RCNR - 17 Feb 1945
---
Photos and Documents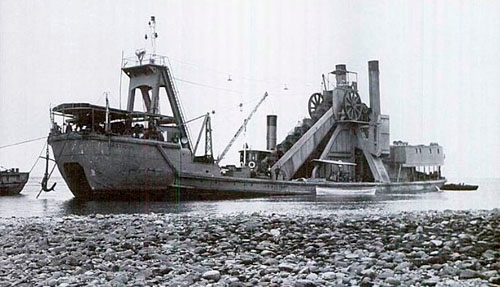 Mastodon in her original dredger configuration
Credit: Bruce Dawe Collection
Source: The Nauticapedia
---