---
HMCS ATHABASKAN G07
Tribal Class Destroyer
---
** HMCS ATHABASKAN COMMEMORATIVE COIN **
Commissioned on 03 Feb 1943 at Newcastle-on-Tyne and assigned to the British Home Fleet, ATHABASKAN left on 29 Mar 1943 to patrol the Iceland-Faeroes Passage for blockade runners. Stress of weather caused hull damage that required five weeks' repairs at South Shields, U.K., following which, in Jun 1943, she took part in Operation Gearbox III, the relief of the garrison at Spitsbergen. On 18 Jun 1943 she collided with the boom defence vessel Bargate at Scapa Flow, occasioning a month's repair at Devonport. In Jul and Aug 1943 she was based at Plymouth, carrying out A/S patrols in the Bay of Biscay, and on 27 Aug 1943 was hit by a glider bomb off the Spanish coast. She managed to reach Devonport, where she remained under repair until 10 Nov 1943; returning to Scapa Flow in Dec 1943.
While on patrol in the Bay of Biscay Patrol area at 13:00 hours on August 27, 1943, HMCS ATHABASKAN was attacked by eighteen enemy Dornier-217s. H.M.S. Egret (British Sloop) was sunk. A glide bomb hit HMCS ATHABASKAN at the junction of "B" gun-deck and the wheel-house. It passed under the plot room, through the Chief Petty Officer's Mess, and out the starboard side. It exploded barely a few feet beyond and bomb fragments pierced HMCS ATHABASKAN'S side and bridge in a number of places. The Captain, Commander Miles was knocked down by the blast and several officers, including Lieutenant-Commander Dunn Lanthier and Sub-Lieutenant John A. Brebner had severe leg injuries. Able Seaman Joseph McGrath, a bridge lookout, died the next day. The crew of "B" gun bore the worst of the injuries with Able Seaman William Pickett and Petty Officer Ernest Latimer being killed. Leading Seaman John Gordon took charge despite the fact that he was injured and several others were burned. Several members of "A" gun were also burned and wounded. Leading Cook Frank Prudhomme also died. HMCS ATHABASKAN took on board the 35 survivors from H.M.S. Egret. HMCS ATHABASKAN continued on at 14 knots, correcting a serious list to starboard. The ship reached Devonport, where she remained under repair until 10 Nov 1943; returning to Scapa Flow in Dec 1943.
Convoys escorted during WW II
In Feb 1944, she rejoined Plymouth Command and was assigned to the newly formed 10th Destroyer Flotilla. On 26 Apr 1944 she assisted in the destruction of German torpedo boat T 29 in the Channel off Ushant, and three days later was sunk by a torpedo from T24 north of the Ile de Bas. Her captain and 128 men were lost, 83 taken prisoner, and 44 rescued by Haida.
The wreckage of HMCS ATHABASKAN was located near the island of Batz in the English Channel. She was found by Jacques Ouchakoff, a French marine historian in 2002 in 90 metres of water. Ottawa Branch member Paul Bender is devoted to protecting RCN shipwrecks and their contents. As direct result of his work, and petitioning the government of France with respect to ATHABASKAN, the French government has placed the wreck, which is in French territorial waters, under the protection of the French Heritage Code, which provides legal protection of the wreck and its contents.
(Click here to read the letter from the Government of France to Capt Paul Bender, ret'd)
---
Photos and Documents Ship's company photos HMCS ATHABASKAN G07
Kriegsgefangenenlager: A POW's Account of the Loss of of ATHABASKAN in 1944 Lucky to be alive - 04 May 2014
Plouescat Communal Cemetery, Finistere France - HMCS ATHABASKAN War Dead The case of the phantom MTB and the loss of HMCS ATHABASKAN
Remembering HMCS ATHABASKAN - 75 years later by Royal Roads University
---
RCN Memories: Remembering Donald Metcalfe - HMCS ATHABASKAN G07
---
Commanding Officers
Capt George Ralph Miles, OBE, RCN - 03 Feb 1943 - 05 Nov 1943
LCdr J.H. Stubbs, DSO, RCN - 06 Nov 1943 - 29 Apr 1944
---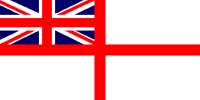 In memory of those who made the ultimate sacrifice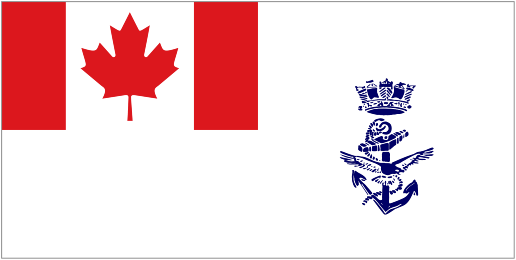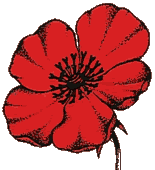 Lest We Forget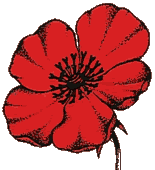 ---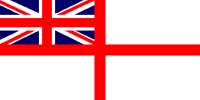 In memory of those who have crossed the bar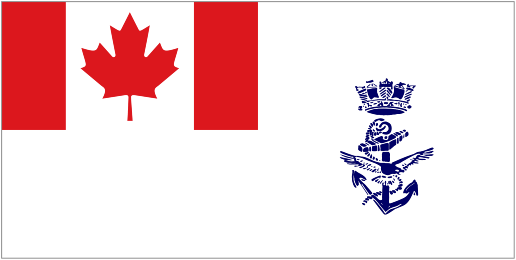 They shall not be forgotten
(s) - Survived the sinking of HMCS ATHABASKAN G07 on 29 Apr 1944
A
B
C
D
E
F
G
H
J
K
L
M
N
P
R
S
T
W
---
Former Crew Members
POW = Survived the sinking of ATHABASKAN. Captured by the German forces. Became a POW for duration of war
Haida - Survived the sinking of ATHABASKAN. Rescued by HMCS Haida
HC - Survived the sinking of ATHABASKAN. Rescued by HMCS Haida's cutter
---
Photos and Documents
---