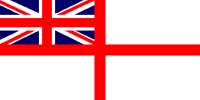 For Posterity's Sake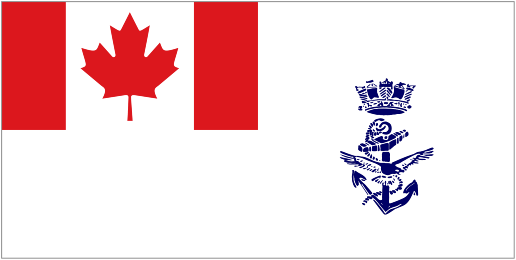 A Royal Canadian Navy Historical Project
In memory of those who have Crossed the Bar
George Albert Armstrong

Able Seaman, V12833, RCNVR

Born: 17 May 1919, Fort Saskatchewan, Alberta

Died: 29 Apr 1944 at sea

Book of Remembrance
ARMSTRONG, George Albert, AB, V12833, RCNVR, killed - 29 Apr 1944, HMCS ATHABASKAN - son of Guy and Emma Armstrong, Fort Saskatchewan, AB.
AB Armstrong joined the Canadian Navy in June, 1941, was assigned to the Athabaskan before its launching, and had served on the ship continuously since. His sister Ethel is a private with the C.W.A.C. in Winnipeg.
AB Armstrong is buried in the Plouescat Communal Cemetery, Finistere, France.
Ships served in:
HMCS ATHABASKAN - Drafted to Athabaskan 04 Feb 1943 as an AB, RCNVR
(1-2) Service Summary (3) Casualty report (4) Letter to AB Armstrong's father advising him that AB Armstrong is missing with slight hope he may be found