---
HMCS ST LAURENT 205
ST LAURENT Class Destroyer
---
Name ship of her trend-setting class of "Cadillacs," ST LAURENT was built by Canadian Vickers Ltd., Montreal, and commissioned on 29 Oct 1955. In February 1956 she proceeded to the U.S. Trials Centre at Key West, Florida, for three months' evaluation, after which she visited Washington, arriving on the Potomac River on 15 Apr 1956 at 0800 hrs. Afterwards she departed for the UK and in the course of the latter excursion escorted HMY Britannia on a state visit to Sweden. On 02 Feb 1960, ST LAURENT, by then stationed on the west coast, departed Esquimalt with two of her sisters, OTTAWA 229 and SAGUENAY 206, on a 2 1/2-month Pacific cruise, visiting Long Beach, Pearl Harbour, Yokosuka, Okinawa and Hong Kong. On 28 Mar 1960 they departed Hong Kong after a port visit and returned to Esquimalt on 29 Apr 1960. On 02 Mar 1961, ST LAURENT, in company with OTTAWA 229, and SAGUENAY 206 departed Esquimalt for Operations with US Carrier Division 17 off Hawaii; returning to Esquimalt on 04 Apr 1961. She was test-fitted with VDS prior to being converted to a DDH at Burrard Dry Dock, Vancouver. Re-commissioned on 04 Oct 1963, she departed Esquimalt on 07 Jan 1964 for a world cruise and then transfer to the Atlantic Fleet. ST LAURENT was paid off for the final time on 14 Jun 1974. She remained in Halifax as a source for spare parts for her sister ships.
On 01 Jan 1980, ST LAURENT left Halifax under tow of the tug Odin Salvator for Brownsville, Texas, to be broken up, but on 12 Jan 1980, the towline broke in a gale and she foundered off Cape Hatteras. Bravo Zulu ST LAURENT!
---
Photos and Documents Ship's company photos Commissioning Book
"West About" with HMCS ST LAURENT - 1964 World Cruise
---
Commanding Officers
---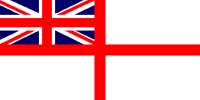 In memory of those who made the ultimate sacrifice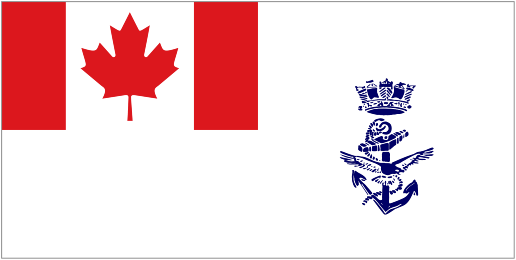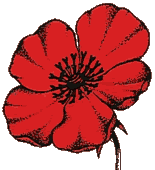 Lest We Forget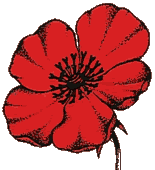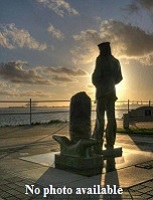 LS, RCN
Died - 14 Feb 1964
---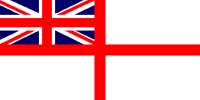 In memory of those who have crossed the bar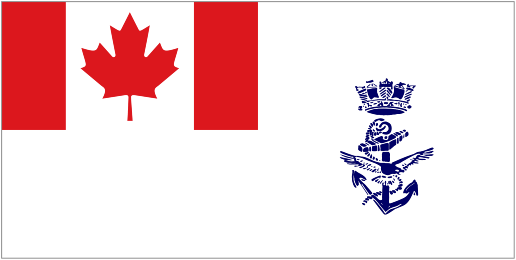 They shall not be forgotten
B
C
D
E
F
G
H
I
J
K
L
M
O
P
R
S
T
V
W
Y
---
Former Crew Members
Barrow - 1968

Bennett, (Gump) - 1968

Drabble, CPO2 - 1968

Eckford, Slt - 1968

Flieger, Kenneth - 1970

Forbes, (Doc) - 1968

Glover, PO2, - 1968

Johnson, AB - 1968

Johnstone, LS - 1968

Kemp, PO2 - 1968

Knoddel - 1968

Kloosterman, Jim

Miller, PO - 1968

Marsh, Donald, PO.CR, RCN

Mosher, Tom

Nadon, Luc, ABRM - 1969

Peachy, AB - 1968

Pichler, Slt - 1968

Pinnell, Terry, OSS - Aug 1968 - Nov 1969

Ray, Lt - 1968

Relf, Gord, LSRM - 1969

Richardson, (Rocket) - 1968

Sauer, Herb - 1970

Shortt, AB - 1968

Smith, LS - 1968

Spargo - 1968

Spicer, Lt 1968

Theriault, Robert (Bob), SG, RCN

Waddell, (Buck) - 1968

Vuillemin, Patrick, Leading Cadet - 1968
---
Photos and Documents
The End
The former HMCS ST LAURENT 205 sinking after her tow parted while en route to the breaker's yard in Texas on 12 Jan 1980
BZ ST LAURENT!!
Courtesy of Gus Cameron. Credit: Ches Walters, CPO2, Ret'd
---