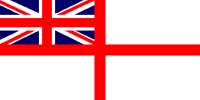 For Posterity's Sake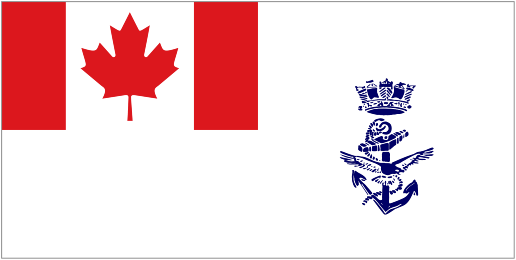 A Royal Canadian Navy Historical Project
In memory of those who have Crossed the Bar
Raymond Joseph Racette

Petty Officer 2nd Class, Cook, RCN / C.A.F.

Born: 05 Dec 1935, Montreal, Quebec

Died: 10 Dec 2000, Prince Edward Island
Racette, Raymond Joseph - a man with a passion for his family, friends and country tragically passed away at his home as a result of an accident on December 10, 2000. He was 65 Years old
Raymond was born on December 5, 1935 in Montreal, the oldest child of four. In his late teens he had the ambition and courage to leave home to join the Royal Canadian Navy. Ray proudly served in the Canadian armed Fore for twenty-five years across Canada and around the world. He would often speak fondly of the many friends and experiences he lived over those years.
Helping and serving others were what made Ray happy. Everyone who knew him would agree. It was during his early time in the Navy that he med, fel in love with, and married Effie Gillis of Summerside. Together, they were blessed with four children; Shirley, Robert, Diane and Jimmy. The strength and unconditional support he gave his family in helping them cope with the many moves and challenges required by his country were a reflection of his character.
A well-earned semi-retirement gave Raymond the opportunity to devote more time to his favorite hobbies, such as electronics, computing and more. From raising tropical birds, to ceramics and being an avid hockey fan, the varied interests this person demonstrated the quality and depth of a man that so few had the honour of being close to.
Self-taught, naturally inquisitive, he worked at a number of positions that interested him in his late years. Marin Atlantic and Holland College being just two of many.
Raymond is best remembered for being the caring, giving and helpful person he was. He was a true role model for his children, grandchildren and community for the years o love and care he provided in the family home.
For over twenty years after Ray's wife Effie became seriously ill, Ray effectively and spiritually was both mother and father to his children in teaching them love, loyalty and patience.
With Raymond, values were more than a vision, it was an honour. Pride in the accomplishments of his children and grandchildren were something that Ray himself took great pride in. His work ethic, unconditional love of family and commitment were his last gift. It's something that his family and friends, all those who truly knew him, will never take for granted.
Raymond was predeceased by his parents, Oswald and Elizabeth, and by his granddaughter, Mary Julie. Also left to mourn his passing is his wife, Effie and their children Shirley (Louis), Robert (Diane), Diane (Mike) and Jimmy. Raymond will be sadly missed by his grandchildren Jennifer, Jason, Julie, Steven, Robyn, Ashley, Daniel and Hilary and great grandsons Ryan and Owen.
May he rest from his labours for his good deeds are cherish forever.
Ships served in:
(1) Ray, 1956 - cap has HMCS Algonquin tally (2) Ray in his element - working in the galley on ship (3) Ray as a PO2 while posted to CFB Trenton (4) Ray and Effie (right) with friends (5) Effie and Ray (6) Ray serving food on the quarterdeck of a ship (7) Ray as drummer (right) - possibly at HMCS Cornwallis (8) Ray and granddaughter Ashley Wiley
---