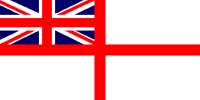 For Posterity's Sake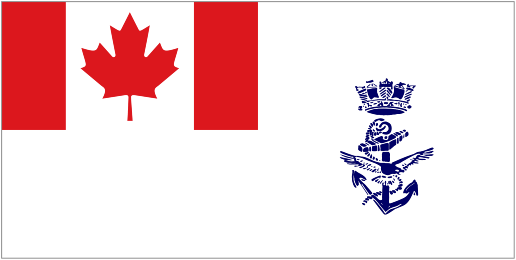 A Royal Canadian Navy Historical Project
This page is for information on the RCN's submarines. Being a Skimmer, I'm not very knowledgeable on the subject of our subs and will depend on submissions from those who are qualified to speak about them - mainly our submariners. Photos of the subs and their crews will appear on the pages for each sub. What you will find here are course / group photos, specific sub related links and other info. To submit photos, stories, links, sub related announcements, etc, send me an EMAIL.
---
Submariners Association of Canada - East Submariners Association of Canada - Central Submariners Association of Canada - West
---
1914 - 1918 - Canadian Submarine Flotilla
1955 - 1966 - Sixth Submarine Squadron / Division (HMS Ambrose) - Royal Navy submarine squadron based in Halifax
1966 - 1996 - 1st Canadian Submarine Squadron
RCN Submarines
1955-1966 - Acheron Alaric Alcide Alderney Alliance Ambush Amphion Astute Auriga Aurochs
- these were Royal Navy subs under Royal Canadian Navy operational control
1961-2000 - Grilse SS71 Ojibwa SS72 Okanagan SS74 Onondaga SS73 Rainbow SS75 Olympus (Training Sub)
1998 - Present - Chicoutimi SSK 879 Corner Brook SSK 878 Victoria SSK 876 Windsor SSK 877
---
---
---
---
Books, booklets and other submarine related info and links
A Simple Sailor by Ray Hunt, Capt (N), ret'd - An autobiography of his early years and his life in the Navy ..... as a simple sailor
Ambrosia - Scrapbook of the 6th Submarine Squadron Division at Work and at Play 1955 - 1966
Boomers, Draggers and Black Boxes: The Operational Legacy of Canada's Oberon Class Submarines, 1983- 1998. by Michael Whitby
Dolphin Code (and its history) - Courtesy of SAOC West
Dolphin Code (same as above ... just not as fancy) - Courtesy of Rob Brabant
Grey Rover / Okanagan Crunch - Youtube video by Barry Dixon
History of the Dolphins - Courtesy of SAOC West
No Body Washes in a Submarine - lyrics
Sentinel Magazine 1982/1 - Le requin d'acier - La vie à board d'un sous-marin (The Steel Shark - Life aboard a submarine)
Sentinel Magazine 1982/3 - The Deadly Dolphins - Canada's O'Boats
Through a Canadian Periscope by Julie H. Ferguson
U-boats in the Royal Canadian Navy 1945-1947 - Re-published on For Posterity's Sake with permission of the Canadian Nautical Research Society and the author, Derek Waller, Air Commodore, RAF, ret'd.
---