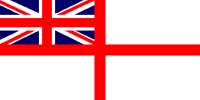 For Posterity's Sake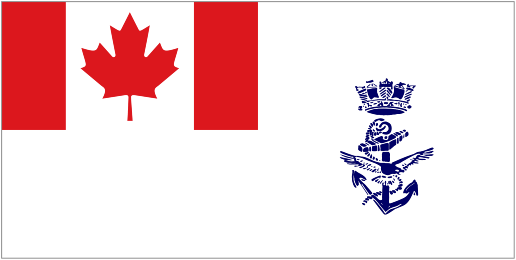 A Royal Canadian Navy Historical Project
HMCS CH-15
Former HMS H-15
CH-14 (left) and CH-15 (right) in drydock
Laid down:

Launched:

Commissioned:

Paid off: 1919

Transferred to the RCN: Feb 1919

Commissioned: 01 Apr 1921

Paid off: 30 Jun 1922

Scrapped 1927
CH-14 and CH-15 were Canadian members of the British "H" class, two of ten built during the First World War at Quincy, Mass. Their specifications were: Length: 150 ft, Beam: 12 ft, Draught: 12 ft, Speed: 13/11 kts, Complement: 4 officers, 18 men, Armament: 4-18in TT. H 14 and H 15 were on their way to Britain when hostilities ended, and were rerouted to Bermuda. They were presented to the RCN in Feb 1919, and commissioned at Halifax in Jun 1919 as CH 14 and CH 15. Scarcely used, they were paid off on 30 Jun 1922 and placed in the hands of caretakers at Halifax. They were sold for scrap five years later.
Commanding Officers

Lt Ronald Cameron Watson, Lt, RCN - Jul 1920 - unk

Lt Ninian Bannatyne, RCN - 01 Jul 1922 - unk (OIC)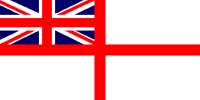 In memory of those who have crossed the bar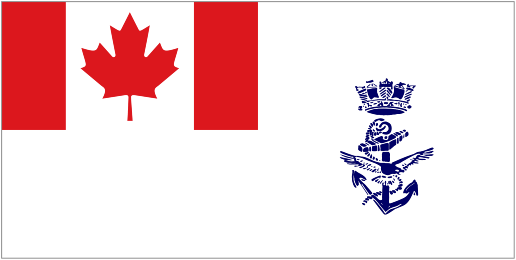 They shall not be forgotten
I-J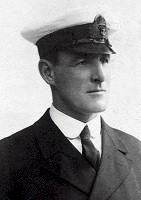 1878 - 1968
Commanding officer of HMS H15 (prior to its transfer to the RCN)
W-X
____-1924
Drafted to CH 15 on 12 May 1920 as Lt, RCN. Commanding Officer CH-15 and Commanding Officer Sub Flotilla Jul 1920.
Photos and Documents
Submarines CH14 and CH15

Britain transferred these "H" class submarines to Canada to replace the worn out First World War submarines CC-1 and CC-2. Arriving in Halifax from Bermuda in 1919, the two submarines were refitted and entered Canadian service in 1921. Although these two boats were American-built, Canadian Vickers' Montreal shipyard had built similar submarines for Britain. Taken out of service in June 1922 because of budget cuts, CH-14 and CH-15 lay rusting in Halifax's Northwest Arm alongside the paid off light cruiser HMCS Aurora until 1927, when all three vessels were sold for scrap.

George Metcalf Archival Collection

CWM 19910109-187

Courtesy of the Canadian War Museum

Unidentified sailors on CH-15

From the collection of Amedee Gagnon

Courtesy of Ian McDonald