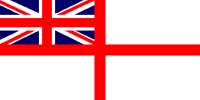 For Posterity's Sake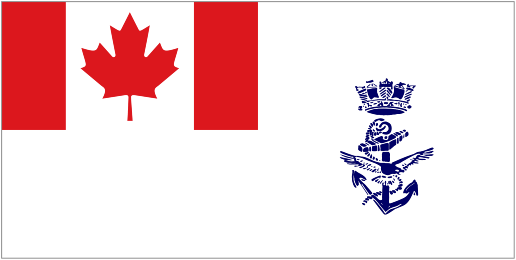 A Royal Canadian Navy Historical Project
In memory of those who have Crossed the Bar
Keith Alexander Morrison

Ordinary Seaman Commissaryman, 10768-H, RCN

Born: 17 Oct 1924, Toronto, Ontario

Died: 15 Feb 1951, Hamilton, Bermuda
MORRISON, Keith Alexander, OSCMS, 10768-H, RCN, died 15 Feb 1951, HMCS MAGNIFICENT - son of Maxwell and Eileen Morrison.
OSCMS Morrison went missing from HMCS Magnificent on 14 Feb 1951. His body was found in Hamilton Harbour, Bermuda on 22 Feb 1951. His date of death is presumed to be 15 Feb 1951. He was survived by his wife Jean (Nicolls) Morrison, two daughters, Sharon (age 5) and Lynn (age 3); his parents, one brother John, five sisters, June, Marjorie, Jeanette, Shirley all of Hamilton, ON and Mrs. Jack (Pat) Disher, of Alberton, ON.
Keith Morrison was a WW2 veteran of the Canadian Navy. He was demobilized after the war and re-enlisted about 1949.
Keith's brother, John Morrison, served in the RCNVR during WW2 as a Signalman.
Ships served in:
(1) Telegram to OS Morrison's mother informing her of his death (2) Two articles on the death of OS Morrison (3) Letter to OS Morrison's mother enclosed with the photo of his headstone. (4) OS Morrison's headstone in the Royal Navy Cemetery, Ireland Island, Sandys Parish, Bermuda (5) Keith (holding mascot) at what is believed to be a Navy football game re-enactment during Grey Cup Weekend - circa 1950-51. (6) A sonnet written by an unknown friend and shipmate of Keith Morrison's
Buried with full naval honours, OS Keith Morrison is laid to rest at the Royal Navy cemetery, Bermuda Island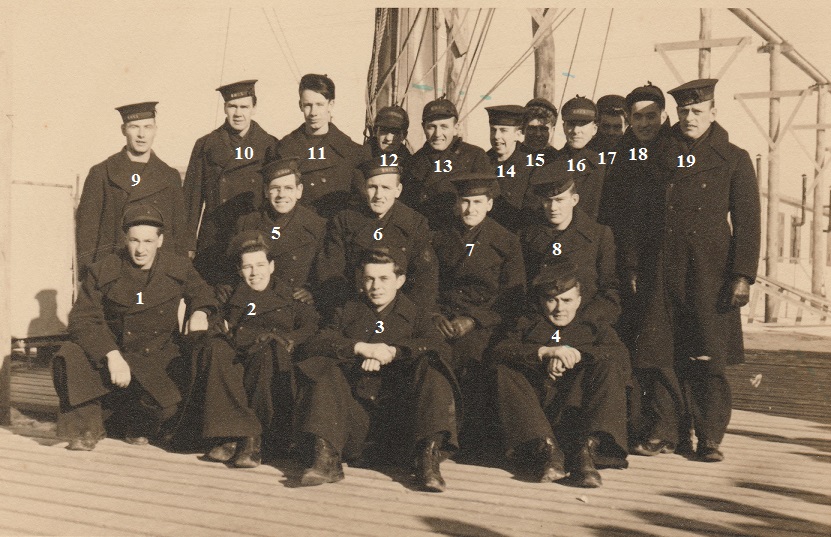 Wartime course photo - location / date unknown
(3) Keith Morrison
Click here to view the names on the back of the photo