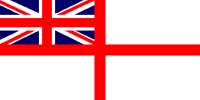 For Posterity's Sake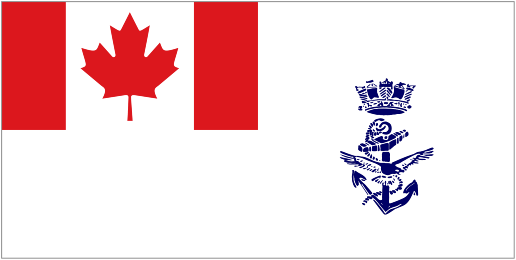 A Royal Canadian Navy Historical Project
HMCS OTTER
HMCS Otter
Source: Flickr photo collection of David Ross
From The Ships of Canada's Naval Forces 1910-1981 by Ken Macpherson & John Burgess - Otter arriving at Halifax under the Red Ensign as Conseco. No photo of her as a naval vessel has been found.
Launched: 1921

Commissioned: 04 Oct 1940

Fate: Sunk on 26 Mar 1941
Named Conseco, she was built in 1921 by Robert Jacob, City Island, NY. After acquired by the RCN, she was renamed Otter. Otter accompanied Moose to Quebec City for conversion and arming, returning to Halifax on 02 Oct 1940, to be commissioned two days later for service with Halifax Local Defence Force. She was destroyed by accidental explosion and fire off Halifax Lightship on 26 Mar 1941, with the loss of two officers and 17 men.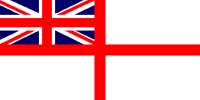 In memory of those who made the ultimate sacrifice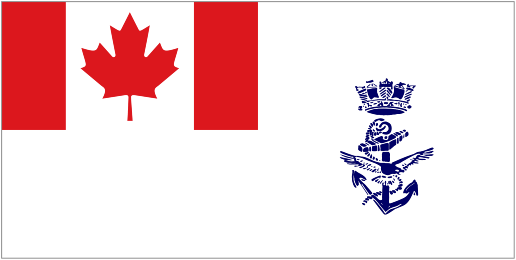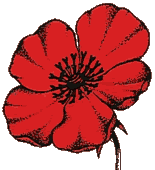 Lest We Forget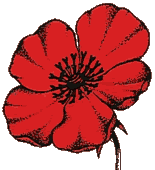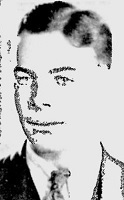 Tel, RCNVR
MPK - 26 Mar 1941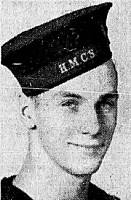 BLYTH, John
OS, V9799, RCNVR
killed - 26 Mar 1941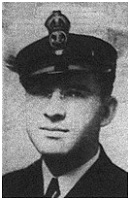 D'EON, Gerald Joseph
VA, V25232, RCNVR
killed - 26 Mar 1941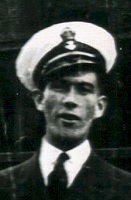 PO.MM, RCNR
killed - 26 Mar 1941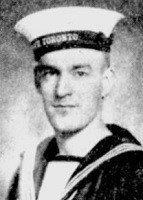 O/Tel, RCNVR
MPK - 26 Mar 1941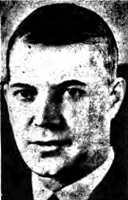 M.M., RCNR
MPK - 26 Mar 1941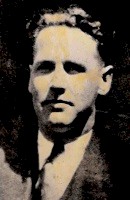 Chief M.M., RCNR
killed - 26 Mar 1941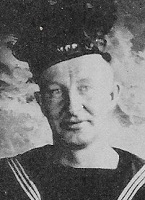 AB, RCNR
MPK - 26 Mar 1941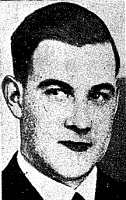 Electrician, RCNVR
MPK - 26 Mar 1941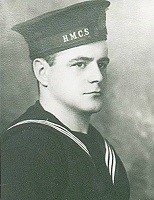 OS, V6470, RCNVR
killed - 26 Mar 1941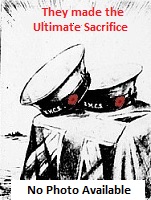 MABEY, Elmer Allister
Tel, V1229, RCNVR
killed - 26 Mar 1941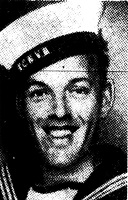 Sto, V17215, RCNVR
killed - 26 Mar 1941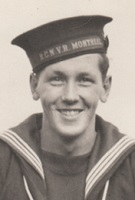 OS, RCNVR
MPK - 26 Mar 1941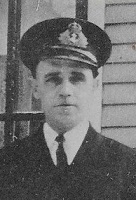 Ch Skpr, RCNR
MPK - 26 Mar 1941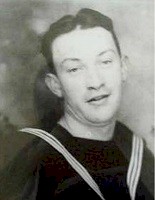 Sto 1c, RCNR
MPK - 26 Mar 1941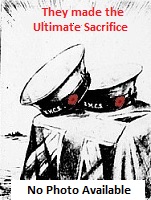 THIBAUDEAU, Placid Leonard
OS, V5295, RCNVR
killed - 26 Mar 1941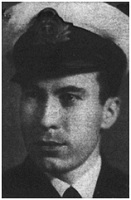 Lt, RCNVR
killed - 26 Mar 1941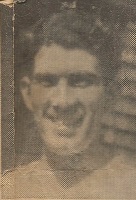 WALL, Edward Thomas
Sto 1c, A1740, RCNR
killed - 26 Mar 1941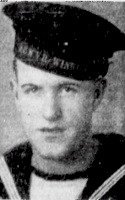 WOODS, Norman George
OS, V9607, RCNVR
killed - 26 Mar 1941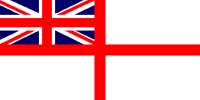 In memory of those who have crossed the bar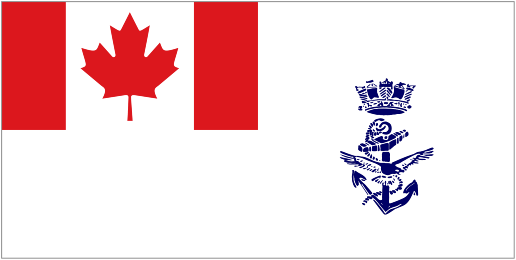 They shall not be forgotten
(s) - Survived the sinking of HMCS Otter
Former Crew Members
Photos and Documents
HMCS Otter

Source: The Legion Magazine

Credit: Library and Archives of Canada PA 139114

(1)Newspaper Article on the Sinking of HMCS Otter (2-3) Newspaper Article on the Sinking of HMCS Otter (4) Article on the rescue of HMCS Otter survivors

Hamilton Spectator, 27 Mar 1941

Note from the Canadian Virtual War Museum - A list of the 19 sailors who died when an accidental explosion and fire destroyed the HMCS Otter off Halifax, Nova Scotia on March 26, 1941. Note: The list has combined information on two of the sailors, Ronald Darrach and John Gibbs Drew. It should read Ronald M. Darrach, Motor Mechanic A/1964, son of John Thomas Darrach and Ethel Rose Darrach, of Halifax, Nova Scotia; husband of Ruby Roberta Darrach, of Halifax. John Gibbs Drew, Motor Mechanic A/2183, (next of kin) George Drew (brother), 112 Dunvegan Road, Toronto.

Source: Canadian Virtual War Museum

Article on the rescue of HMCS Otter survivors

Globe and Mail, 29 Mar 1941

Source: Canadian Virtual War Museum

Newspaper article on the sinking of HMCS Otter

Globe and Mail 31 Mar 1941

Source: Canadian Virtual War Museum

Romance Ends in Tragedy

HMCS Otter Casualty due to be married

Newspaper article on two survivors and four casualties of HMCS Otter

Survivors: William E. Hunter, Signalman of Toronto, ON & William C. Clark, Stoker, of Oakville, ON.

Casualties: John G. Drew, Motor Mechanic, of Toronto, ON: Lt Alan M. Walker, of Toronto, ON; Earle A. Day, Odinary Telegrapher of Toronto, ON; and Dudley H. Mason, Stoker 1c, of Paris, ON

Courtesy of Operation Picture Me

Newspaper articles on the loss of HMCS Otter and her crew (casualties and survivors)

From the collection of William T. Bennett, CPO.MM, RCNR

Courtesy of David Bennett

30 years ago ......

HMCS Otter burns off Sambro Light

Halifax Mail-Star, Sunday, 03 Apr 1971, pg 7

Researched by / Courtesy of George Newbury