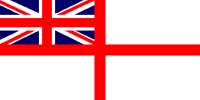 For Posterity's Sake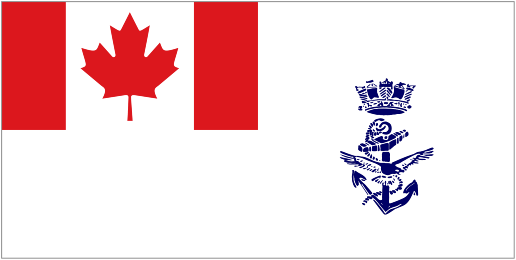 A Royal Canadian Navy Historical Project
HMCS SAINT JOHN K456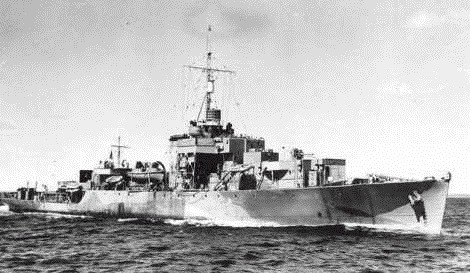 HMCS Saint John K456
Battle honours and awards: Atlantic 1944, English Channel 1944, Normandy 1944, North Sea 1945
Laid down: 28 May 1943

Launched: 25 Aug 1943

Commissioned: 13 Dec 1943

Paid off: 27 Nov 1945

Fate: Sold in 1947 to be broken
Built by Canadian Vickers Ltd., Montreal, Que., she was commissioned on 13 Dec 1943, at Montreal. She arrived at Halifax on 20 Dec 1943 and in Jan 1944, was sent to Bermuda to work up. On her return in Feb 1944 she was based for a short time at Halifax, but in Apr 1944 she was assigned to EG 9 in Londonderry. She departed Halifax on 28/29 Apr 1944 and joined C 3 as escort for convoy HX 289 for her transit to Londonderry, joining EG 9 on her arrival on 12 May 1944. She was present on D-Day. On 01 Sep 1944, she and Swansea sank U 247 off Land's End, and on 16 Feb 1945, Saint John destroyed U 309 in Moray Firth. In Dec 1944, she escorted convoys JW.62 and RA.62 on the North Russia run, to and from Kola Inlet. She arrived at Cardiff for repairs on 27 Feb 1945, and, when these were completed in Apr 1945, proceeded home for tropicalization refit at Saint John, from May to Oct 1945. She was paid off 27 Nov 1945, at Halifax and placed in reserve in Bedford Basin until sold and broken up at Sydney, NS in 1947.
Commanding Officers

A/LCdr R.M. Mosher, RCNR - 13 Dec 1943 - 20 Feb 1944

A/LCdr William Rolland Stacey, RCNR - 21 Feb 1944 - 18 Feb 1945

Lt Charles George McIntosh, RCNR - 19 Feb 1945 - 01 Apr 1945

LCdr William Rolland Stacey, RCNR - 02 Apr 1945 - 19 Jun 1945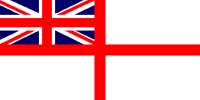 In memory of those who made the ultimate sacrifice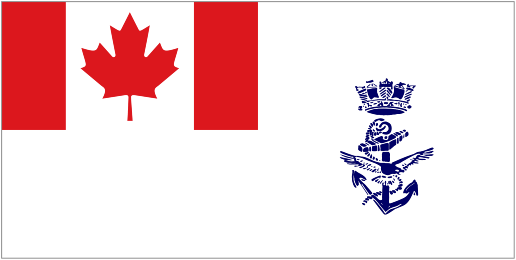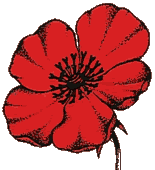 Lest We Forget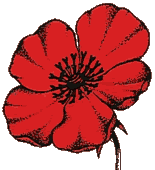 - Book of Remembrance entry

- Grave or burial information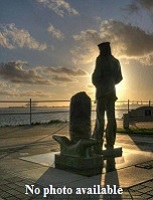 LIABO, Halvor Vilhelm
CERA, A2604, RCNR
MPK - 29 Mar 1945

In memory of those who have crossed the bar

They shall not be forgotten

G-H

1914-2012

M-N

1921-2011

1922-2008

S-T

1923-2012

____-1961

2nd Commanding Officer

4th Commanding Officer

W-X

____-2004
U-Boats Sunk
U-356 sunk on 27 Dec 1942 by HMCS St. Laurent H83, HMCS Chilliwack K131, HMCS Battleford K165, HMCS Napanee K118 and HMCS Saint John K456 in position 45-30 N, 25-40 W
U-247 sunk on 01 Sep 1944 by HMCS Saint John K456 and HMCS Swansea K328 in position 49-54 N, 05-49 W
U-309 (Oblt Herbert Loeder) Type VIIC sunk on 16 Feb 1945 by HMCS Saint John K456 in position 58-09 N, 02-23 W (Moray Firth). Of her crew of 47 there were no survivors.
Former Crew Members

Breithaupt, David John, Surg/Lt, RCNVR - 26 Jan 1944

Extence, Alan Barry, Slt, RCNVR - 22 Mar 1944

Graham, James William White, Slt, RCNVR - 07 May 1945

McIntosh, Charles George, Lt, RCNR - 22 Feb 1944

Murchison, Kenneth Andrew, Slt, RCNVR - 07 May 1945

Orr, Arthur James, LCdr (E), RCNR - 04 Apr 1944

Panabaker, Jack Leroy, Slt, RCNVR - Jan 1944

Seymour, Edward P.

Smith, Malcolm Edward, Lt, RCNVR - 01 Mar 1944
Links
HMCS Saint John - Our Ship, Their Crew, Her Legacy