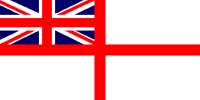 For Posterity's Sake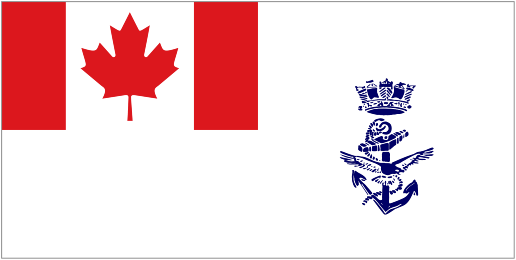 A Royal Canadian Navy Historical Project
HMCS COWICHAN 162
HMCS Cowichan 162

Battle honours and awards: Atlantic 1941-45, Normandy 1944, English Channel 1944-45
Laid down: 10 Jul 1956

Launched: 26 Feb 1957

Commissioned: 12 Dec 1957

Paid off: 22 Aug 1997

Fate: Sold to private interests. Tied up, neglected, at the wharf of the now closed Lambert Sawmill, Sooke, BC. Last seen June 2016.
Built by Yarrows Ltd., Esquimalt, she was commissioned on 12 Dec 1957, and was a member of Training Group Pacific until paid off on 22 Aug 1997. Her specifications on completion were: Displacement: 396 tons; Length: 152 ft, Beam: 28 ft; Draught: 8 ft; Speed: 16 kts; Armament: 1-40mm; Complement: 3 officers, 35 men. Cowichan was sold to private interests and was last seen in June 2016, tied up at the wharf at the old Lamford Sawmill, Sooke, BC - neglected and covered in graffiti.
Photos and Documents Ship's company photos The Ship's Bell Commissioning Ceremony
Commanding Officers

LCdr G.W.S. Brooks, RCN - 12 Dec 1957 - 27 Aug 1959

LCdr W.C. Wilson, RCN - 28 Aug 1959 - 30 Aug 1961

LCdr Richard Dezso Okros, RCN - 31 Aug 1961 - Aug 1963

LT A.P. Howard, RCN - Aug 1963 - Feb 1964

LCdr Duncan Edward Miller, C.A.F. - 1977

LCdr Robert Self, C.A.F. - dates unknown

LCdr David Cogdon - dates unknown
In memory of those who have crossed the bar

They shall not be forgotten

A-B

1940-2017

1926-2018

Commissioning crew. 1st XO

1924-2008

C-D

1947-2018

Commanding Officer

dates unknown

____-2017

1949-2019

F-H

1941-2019

I-J

1925-2016

K-L

____-2017

1953-2015

M-N

1924-2010

O-P

1930-2007

Q-R

1926-2006

Served in Cowichan 28 Apr 1967 - 12 Sep 1968 as a P1 MarEng

S-T

1932-2018

1955-2018

Self, Bob

1954-2010

Commanding Officer

dates unknown

1939-2012

U-V

1934-2016

W-X

1947-2014
Former Crew Members

Hughes, Cyril

Paries, Emil T., ABRP - 1958-1961
Photos and Documents
HMCS Cowichan 162 - date unknown

From the collection of Sid Dobing

Courtesy of Brian Dobing

Former HMCS Cowichan 162 lies neglected alongside the wharf at the old Lamford Sawmill, Cooper's Cove, near Sooke, BC.

Photographer / © Derek Lewers 2015, the Sooke Mirror News

Courtesy of G. Saunders

Historical note: The area where the former HMCS Cowichan is tied up was the Sooke Forest Products (SFP) Sawmill for many years. The name changed to the Lamford Forest Products Sawmill after a group of employees took over the mill. The mill is now shut down.

Former HMCS Cowichan near Sooke, BC - 2017

Photographer / © Doug Clement 2017

Courtesy of Doug Clement of Doug Clement Photography, Victoria BC