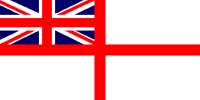 For Posterity's Sake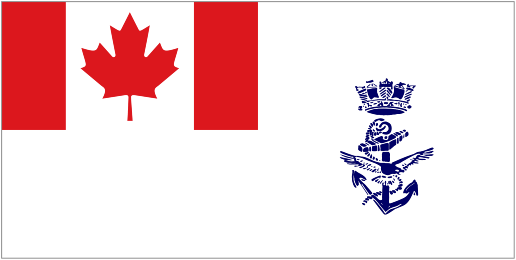 A Royal Canadian Navy Historical Project
They made the Ultimate Sacrifice
Frederick Elmo Geddes

Stoker Petty Officer, 21476, RCN

Born: 10 Jun 1917, South Vancouver, British Columbia

Died: 18 Mar 1945 at sea

Book of Remembrance
GEDDES, Frederick Elmo, Sto PO, 21476, RCN, MPK - 18 Mar 1945, HMCS GUYSBOROUGH - Son of Eleanor Anna Geddes, of Parksville, BC; husband of Patricia V. Geddes, of Halifax, NS.
Sto PO Geddes died when his ship, HMCS GUYSBOROUGH, was torpedoed and sunk by U-868 in the Bay of Biscay with the loss of 53 of her crew.
Stoker PO Geddes' father, Elmo Raymond Geddes, died on June 21, 1920 while serving with the Canadian Infantry (Quebec Regiment).
Ships served in:
HMCS FRASER - Served in FRASER 21 Jun 1938 - 15 Nov 1938 as a Sto 2c / Sto 1c, RCN
* Rated Sto 1c 12 Jul 1938
HMCS NOOTKA - Served in NOOTKA 06 Dec 1938 - 13 Mar 1939 as a Sto 1c, RCN
HMCS ARMENTIERES - Served in ARMENTIERES 14 Mar 1939 - 04 Jun 1939 as a Sto 1c, RCN
HMS KEMPENFELT - Served in KEMPENFELT 30 Sep 1939 - 17 Oct 1939 as a Sto 1c, RCN
HMCS ASSINIBOINE - Served in ASSINIBOINE (former Kempenfelt) 18 Oct 1939 - 08 Sep 1940. Commissioning crew
HMCS NIAGARA - Served in NIAGARA 24 Sep 1940 - 14 Jan 1941 as a A/L/Sto, RCN
HMCS NIAGARA - Served in NIAGARA 27 Mar 1941 - 18 Nov 1941 as a L/Sto and A/Sto PO, RCN
* Rated A/Sto PO 1 Sep 1941
HMCS DRUMMONDVILLE - Served in DRUMMONDVILLE 20 Nov 1941 - 11 Apr 1944 as a A/Sto PO and Sto PO, RCN
* Rated Sto PO 01 Sep 1942
HMCS GUYSBOROUGH - Drafted to GUYSBOROUGH 16 Feb 1945 as a Sto PO, RCN
(FG01) Stoker Elmo Geddes - Summer 1938
(FG02) Documents from the Service File of Frederick Geddes
---
Second World War Casualty Index