---
SHEARWATER
NAS Halifax, RCAF Station Dartmouth, RCNAS Dartmouth,
RCNAS Shearwater, HMCS Shearwater,
CFB Shearwater, 12 Wing Shearwater
---
Shearwater is the second-oldest military aerodrome in Canada. In August 1918 the US Navy established Naval Air Station Halifax on the shores of Eastern Passage to support flying boat patrol aircraft. The seaplane station was taken over by the Air Board in 1920 for civil flying operations, and later developed by the Canadian Air Force and the Royal Canadian Air Force. The station became known as RCAF Station Dartmouth through the Second World War.
Post-war, 1948, the Royal Canadian Navy took over the facility, naming it HMCS Shearwater, also known as Royal Canadian Naval Air Station Shearwater (RCNAS Shearwater).
The combined land and sea-based aerodromes were used to station carrier-based maritime patrol and fighter aircraft. Shearwater was also the home to early experiments with ship-borne helicopters—something which was copied by navies around the world. During the 1960s, the aerodrome at the former RCAF Station Debert was attached to HMCS Shearwater as a training location for carrier landings.
The February 1, 1968 unification of the three service branches into the Canadian Forces saw HMCS Shearwater change its name to Canadian Forces Base Shearwater (CFB Shearwater).
Base rationalization and defence budget cutbacks for the Canadian Forces during the mid-1990s saw a largely administrative move when the formation CFB Shearwater stood down and the facilities transferred to the formation CFB Halifax and aircraft operations becoming the responsibility of newly formed 12 Wing (RCAF). 12 Wing is headquartered at Shearwater and reports to 1 Canadian Air Division. 12 Wing Shearwater's primary role is to support and operate shipborne helicopters for the Royal Canadian Navy.
---
RCN Memories - Recollections of an Air Electrician Naval Air Recollections
---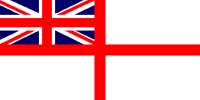 In memory of those who made the ultimate sacrifice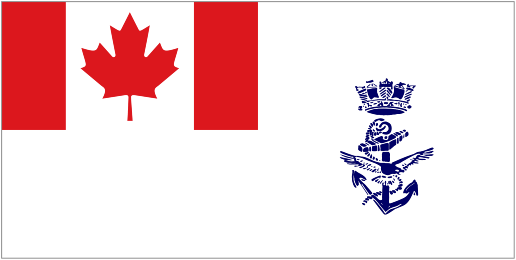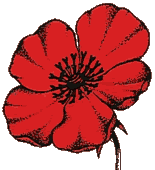 Lest We Forget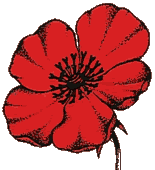 Lt (O), RCN

killed - 17 Apr 1952

AB, RCN

killed - 17 Apr 1952

Lt (P), RCN

killed - 18 Apr 1952

Lt (P), RCN

killed - 28 Mar 1949

Lt (L), RCN

killed - 13 Jun 1952

AB, RCN

killed- 17 Apr 1952

Lt (P), RCN

killed - 17 Apr 1952

SLt (P), RCN(R)

killed - 18 Apr 1952

Maj. (P), C.A.F.

killed - 28 Apr 1994
---
Shearwater Squadron History
Circa 1918 - 1948

1

2

4

5 (BR)

11 (BR)

10 (BR)

101 (K)

103 (SAR)

116 (BR)

117 (BR)

118 (CAC)

118 (F)

119 (BR)

121 (K)

Circa 1918 - 1948 cont.

126 (F)

127 (F)

129 (F)

145 (BR)

161 (BR)

162 (BR)

164 (T)

167 (K)

406 (NF)

423 (Coastal)

426 (T)

431 (B)

434 (B)

443 (F)

Circa 1948 - 1968

VX 10

HU 21

VU 32

VU 33

VT 40

HS 50

FRU 743

803 (RCN)

825 (RN) / 825 (RCN)

826 (RN) / 826 (RCN)

870 (RCN) / VF 870

871 (RCN) / VF 871

880 (RCN) / VS 880 / 880 MR

881 (RCN) / VS 881

Circa 1948 - 1968 cont.

883 (RCN)

VC 920

VC 921

VC 922

VC 923

VC 924

Circa 1968 - Present

406 (HT)

420 (R)

423 (MH)

434 (CS)

443 (MH)
---
Photos and Documents
Sea Kings from HS 423 & 443 SQNs, Shearwater flying over unknown 280 in Bedford Basin - early 1980s

Courtesy of Richard Larcheveque

CS2F3 Tracker 581 from VS 880 conducting ASW operations circa 1969

Courtesy of Richard Larcheveque

Sea Kings doing a fly past at CFB Shearwater - 1980s

Courtesy of Richard Larcheveque

Sea Kings formed up on the runway at CFB Shearwater - 1980s

Courtesy of Richard Larcheveque

Jet as HMCS Shearwater circa 1965

From the collection of Nick Gunn

Courtesy of Terry Gunn

OS Nick Gunn at HMCS Shearwater circa 1966

From the collection of Nick Gunn

Courtesy of Terry Gunn
---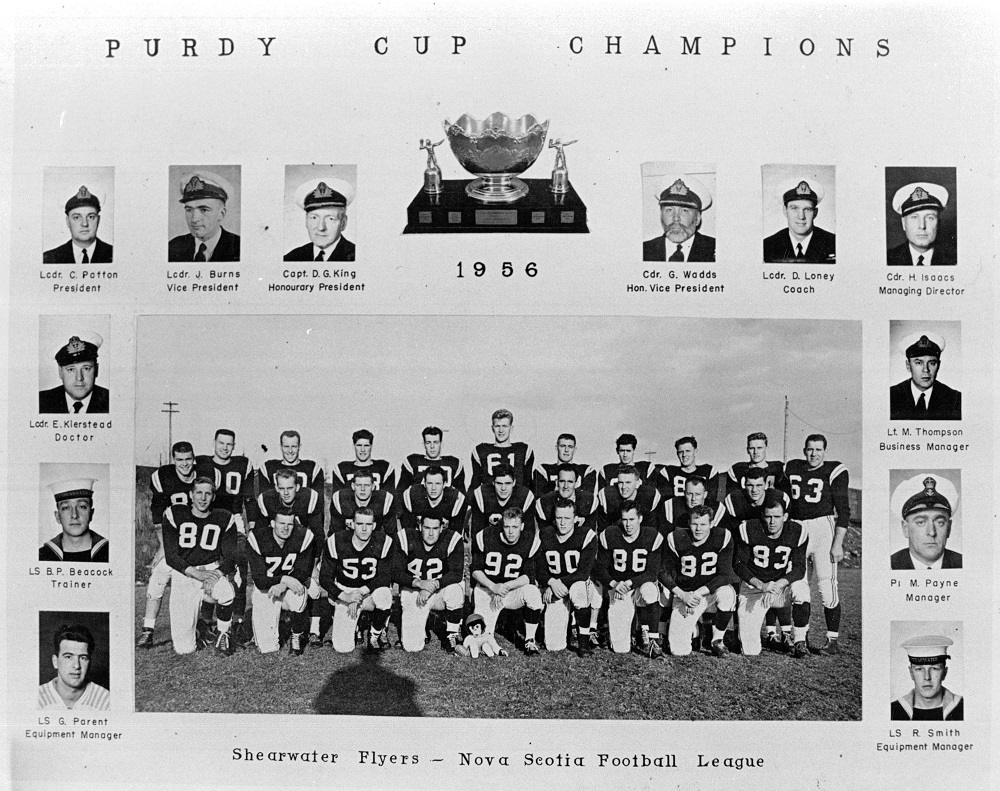 1956 Purdy Cup Champions - Shearwater Flyers
Courtesy of Liza Price, Marsh Historical Collection, Amherstburg, Ontario
Click on the above photo to view a larger image
Team Line-up from the Halifax Chronicle-Herald
92-Lilley QB, 91-Hayes HB, 83-Walker HB, 86-Thomas HB, 82-Taylor HB, 70-Harper E, 71-Mayne E, 62-Swan T, 61-Klassen T,
51-Johnston G, 50-T. Smith G, 40-McCormick C, 84-Davidson HB, 87-Desroaches B, 81-Gowan B, 85-McCombie B,
53-Elliott G, 60-Smithurst T, 63-McCowell T, 73-Caissie E, 72-Axford E, 52-Nicholson G, 60-Pumple T, 90-Simpson G,
80-McDonald G, 88-Stroud HB, 42-Carrier C, 93-MacLeod HB, 74-J. Smith G, 90-P.Smith G
(1) Pre-game predictions for the winner of the Purdy Cup (2) Purdy Cup Keys (3) Cup Squads Rated Even - Purdy Playoff Today - Halifax Chronicle-Herald, Sat, 24 Nov 1956 (4) Clubs "Even Bet" In Title Contest - Halifax Mail Star, Sat, 24 Nov 1956 (5) Flyers Blast Away to 30-13 Triumph - Halifax Chronicle-Herald, Mon, 26 Nov 1956 (Researched by / Courtesy of George Newbury)
(5) Sports Digest - The Halifax Mail-Star , Mon 26 Nov 1946 (6) Action From Purdy Cup Thriller At Wanderers Grounds - The Halifax Mail-Star Mon 26 Nov 1956 (8) Carrie Anne Chosen Miss Purdy Cup 1 - Dalhousie Gazette 29 Nov 1956 (9) Queen Carrie Anne as he rides in the Purdy Cup Day parade - Dalhousie Gazette 29 Nov 1956
(Articles 5 & 6 Researched by / Courtesy of George Newbury)
---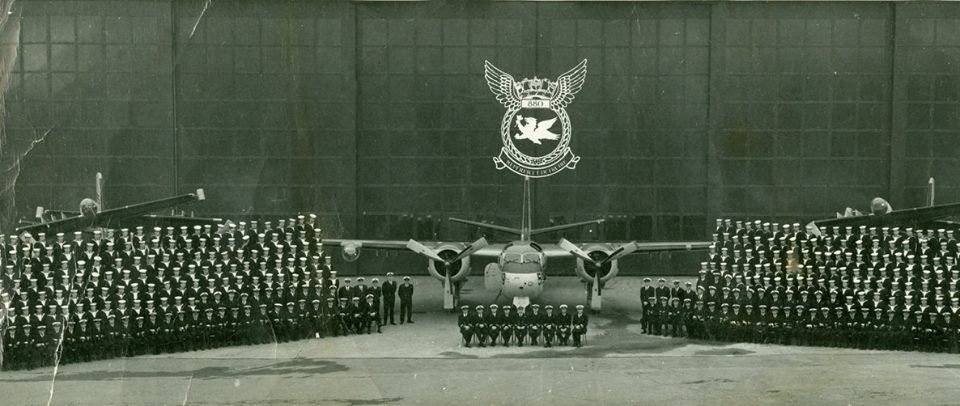 VS-880 Squadron
HMCS Shearwater - circa 1965-66
From the collection of Nick Gunn
Courtesy of Terry Gunn
---

VS-880 Squadron
HMCS SHEARWATER - 1968
Click on the above photo to view a larger image
Courtesy of Ron Anderson
---