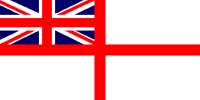 For Posterity's Sake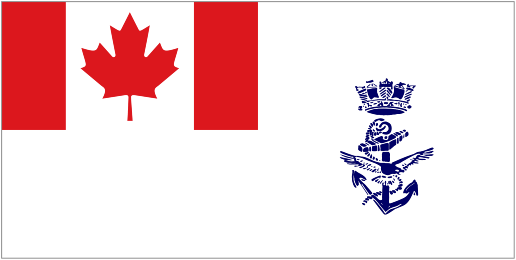 A Royal Canadian Navy Historical Project
They made the Ultimate Sacrifice
David Melrose

Able Seaman, A5395, RCNR

Born: 16 Feb 1919, Leith, Scotland

Died: 22 Aug 1944 at sea

Book of Remembrance
MELROSE, David, AB, A5395, RCNR, killed - 22 Aug 1944, HMS NABOB - Son of Mr. and Mrs. David Melrose, of Collingwood, ON.
AB Melrose is buried in the Douglas Bank Cemetery, Dunfermline, Fife, Scotland.
Ships served in:
HMCS MONTREAL - Enlisted 18 Mar 1942. Active service 19 Mar 1942.
ML Q061 - Served in Q061 23 Jul 1942 - 28 Jul 1942 as an OS, RCNR
ML Q059 - Served in Q059 05 Oct 1942 - 23 Nov 1942
HMCS SHERBROOKE - Served in Sherbrooke 03 Dec 1942 - 26 Dec 1943
HMS NABOB - Drafted to Nabob 01 Jan 1944 as an OS, RCNVR
(1) Certificate of Service (2) Naval Training and Active Service record (3-4) Service Summary (5) Report of Death (6) Letter to AB Melrose's father with details on the torpedoing of HMS Nabob and his son's death (7) Temporary grave marker for AB Melrose
---