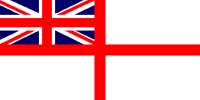 For Posterity's Sake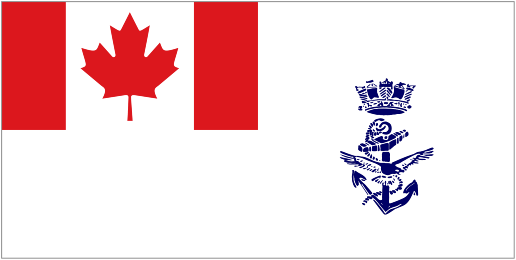 A Royal Canadian Navy Historical Project
In memory of those who have Crossed the Bar
William Miller Gagnon

Stoker 1st Class, 21485, RCN

Born: 12 Mar 1915, Falkirk Scotland

Died: 25 Jun 1940 at sea

Book of Remembrance
GAGNON, William Miller, Sto 1c, 21485, RCN, MPK - 25 Jun 1940, HMCS FRASER - Son of Amedee and Janet Gagnon, of 472 Fraser St., Esquimalt, BC; husband of Beatrice Gagnon, of Victoria, BC.
William Gagnon was born in Falkirk, Scotland. On 29 Nov 1920, at the age of 5, he arrived in Canada with his parents aboard the S.S. Metagama, landing at Quebec City. After arrival in Quebec, they travelled out West, settling in Victoria, BC. William married Beatrice Benallack of Esquimalt, BC on 23 Nov 1939. He was a former member of the Navy football team and also of the Esquimalt softball club.
Ships served in:
HMCS ARMENTIERES - Loaned to Armentieres 31 Dec 1937 - 10 Jan 1938 as a Sto 2c while drafted to HMCS Naden
HMCS FRASER - Drafted to Fraser 17 Aug 1938 as a Sto 1c, RCN
(1-2) Certificate of Service pages 1 & 2 (3-4) Service Summary (5) Report of Death (6) Telegram to the mother of Stoker Gagnon informing her of the death of her son
(7) Bilk and his wife Bea (8) Bill Gagnon - part of HMCS Naden's Soccer team - 1938 (9) Bill Gagnon (left) and Frank Mannix (10) L-R: Bill, Ed and ?? at Halifax c1939 (11) Bill Gagnon (right) and Ed at Halifax c1939 (12) HMCS Fraser envelope mailed from Kingston Jamaica 17 Feb 1939 (13) HMCS Fraser Christmas card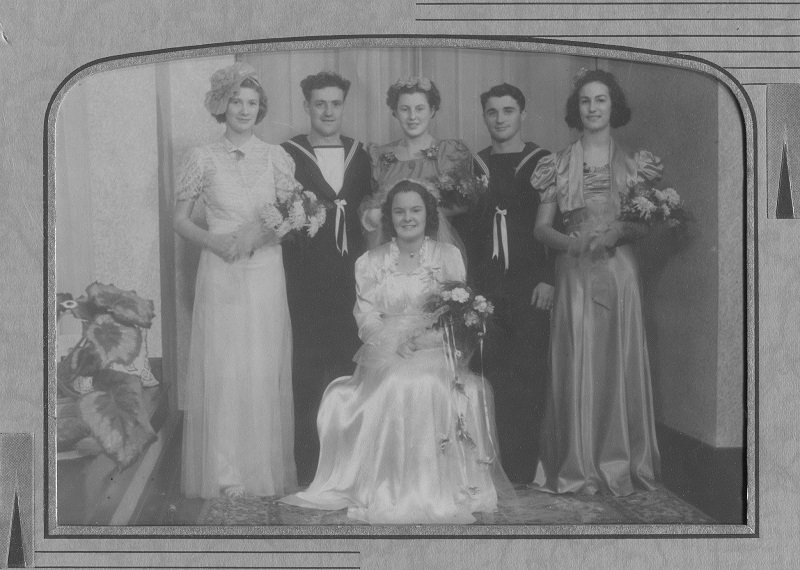 Wedding party of William and Beatrice Gagnon - 23 Nov 1939
Standing, L-R: Mrs. W. Wood (matron of honour), William (Bill) Gagnon (groom), Miss Gwen Bennallack (bridesmaid), Edward McIldoon (best man) Miss Cedulia Gagnon (bridesmaid). Beatrice (née Bennallack) Gagnon, front, sitting
---
From the Daily Colonist, Nov. 24, 1939 - "Weddings" Gagnon-Bennalack The United Naval and Military Church , Esquimalt, was filled with friends of the bride and groom last night for the marriage of Beatrice, eldest daughter of Mr. And Mrs. N. Bennalack, 531 Constance Avenue, and Mr. William Gagnon, R.C.N., eldest son of Mr. And Mrs. A. Gagnon, Fraser Street. Rev. James Hood officiated and Mrs. E. Holt presided at the organ. As the register was being signed, Mrs. Viggers sang "I Love You Truly". Masses of chrysanthemums and greenery made an attractive setting for the ceremony. The bride was given away by her father, and wore a gown of white satin, slightly en train, with long pointed sleeves. Her veil fell from a wreath of orange blossoms and she carried a shoulder bouquet of pink carnations. Mrs. W. Wood was matron of honour in a jacket frock of pink net over taffeta, worn with a blue doll hat trimmed with pink, and the bridesmaids were Miss Gwen Bennalack, sister of the bride, and Miss Cedulia Gagnon, sister of the bridegroom, both in Hawaian blue and old rose taffeta respectively. The bridesmaids wore floral bandeaux in their hair, and all three carried bouquets of chrysanthemums to harmonize with their gowns. Mr. Edward McIldoon was the best man, and the ushers were Messrs. Jack Williams and Horace Webb, all in R.C.N. uniform.
A largely attended reception was held in the Parish Hall, which was decorated with pink and white streamers and chrysanthemums, the bride and groom standing beneath a large white bell to welcome their friends. Vases of carnations adorned the supper table, which was centred with a pink and white wedding cake. Mrs. Bennalack was dressed in a royal blue gown with a red sash and a blue coat, and Mrs. Gagnon, senior, was in a mauve floral gown with a navy blue sheer coat and hat, and both wore corsage bouquets of carnations. Mr. and Mrs. Gagnon have taken up residence at 439 Constance Avenue for the present.
---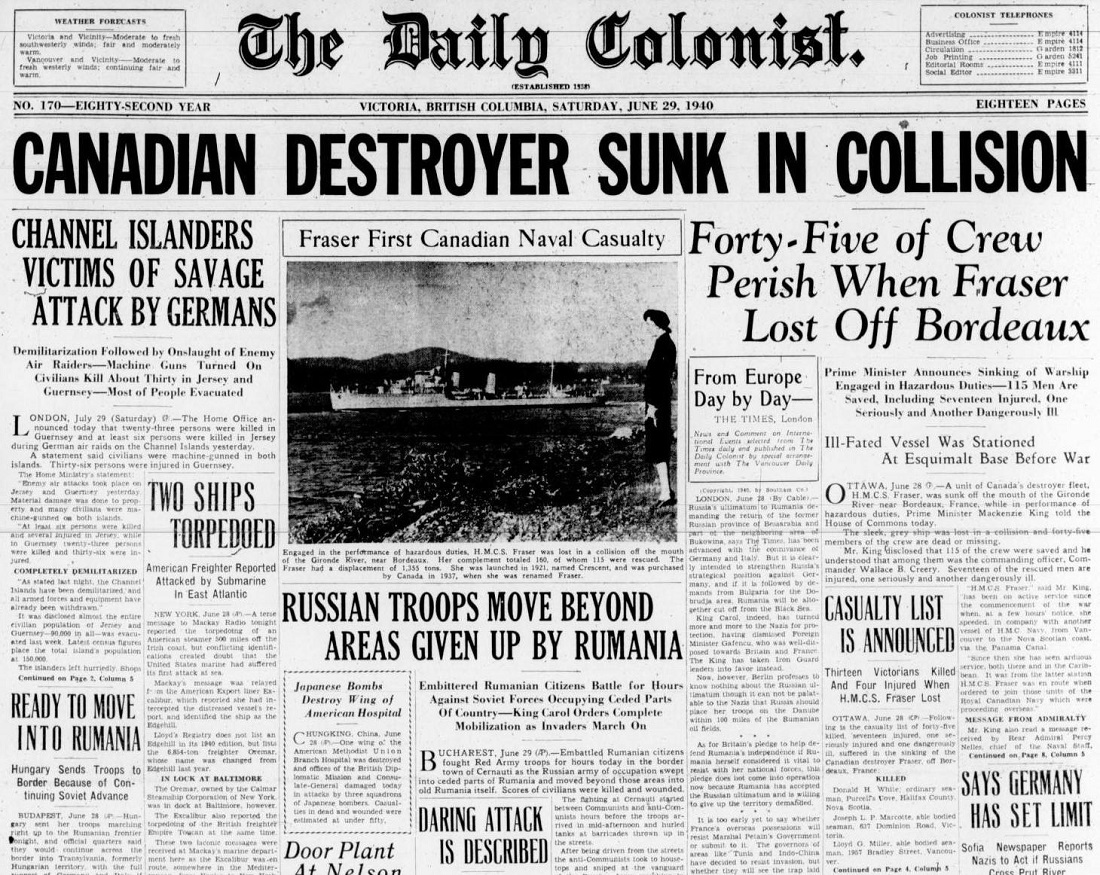 ---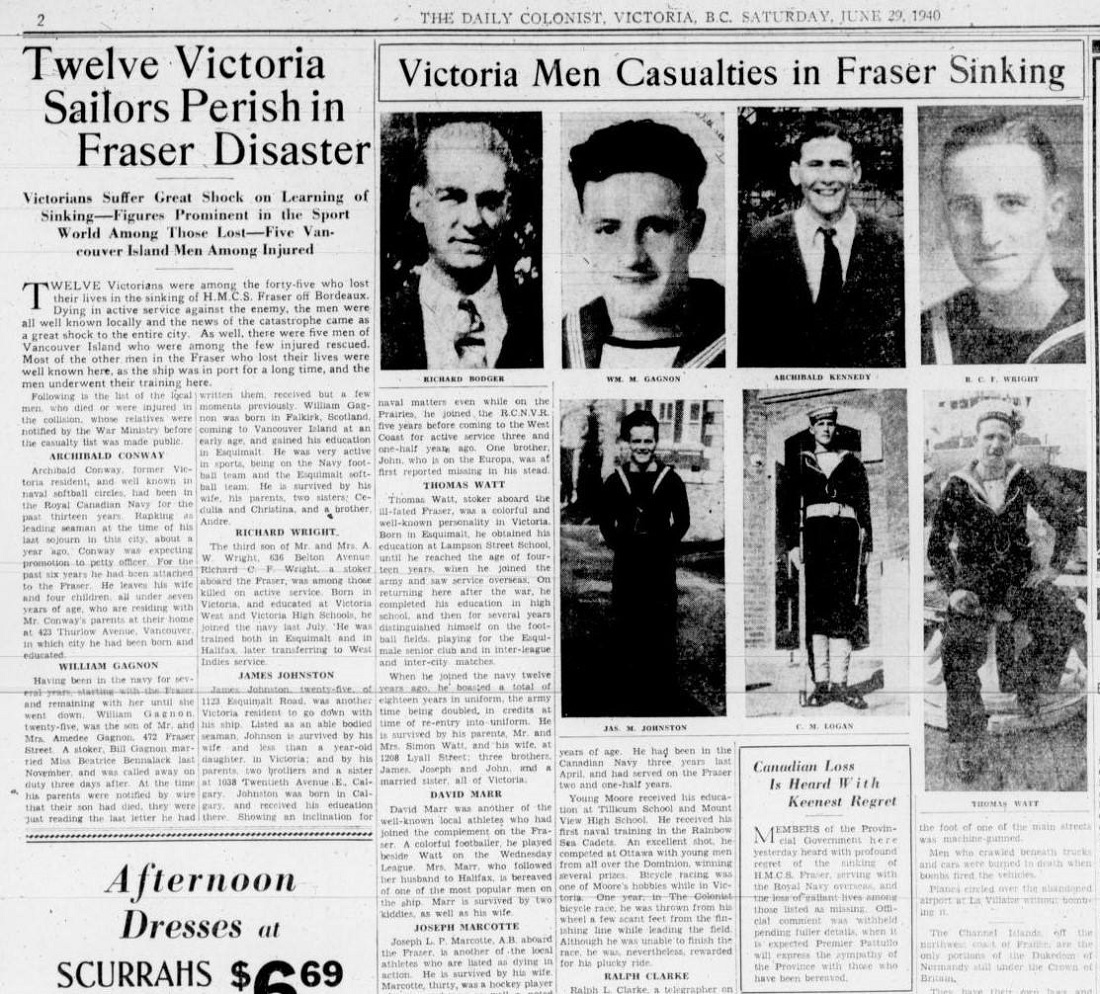 ---