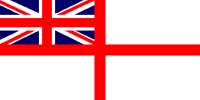 For Posterity's Sake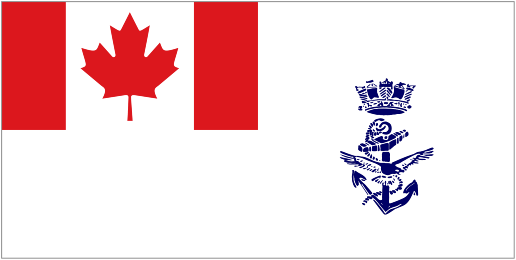 A Royal Canadian Navy Historical Project
---
S.S. CORNWALLIS
---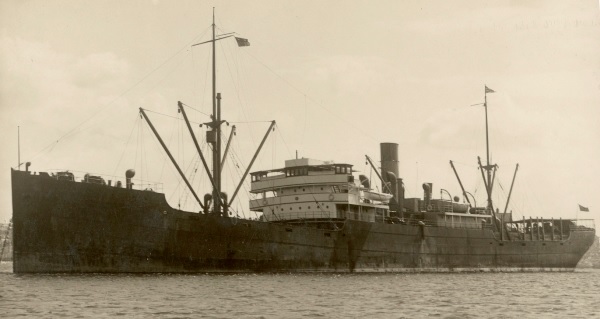 S.S. CORNWALLIS
This page is not meant to be a comprehensive history of SS Cornwallis., but a record of sailors of the ROYAL CANADIAN NAVY who served in her, photos they took and stories they may have shared with their families.
| | |
| --- | --- |
| Built: 1921 | Fate: Sunk 03 Dec 1944 by U-1230 |
Completed in October 1921 as Canadian Transporter for the Canadian Government. 1932 renamed Cornwallis for Canadian National Steamships Ltd, Montreal.
On 11 Sep 1942, U-514 (Auffermann) fired a total of six torpedoes at Cornwallis and the Norwegian motor merchant Betancuria (2696 grt) in the harbour of Bridgetown, Barbados. At 22.37 hours, two G7e bow torpedoes were fired, one on each target from a distance of about 3500 meters, followed by single G7e bow torpedoes on each ship at 22.43 and 22.55 hours. The U-boat then turned around and fired both G7e stern torpedoes from a distance of about 2200 metres at 23.02 hours, again at both targets. Auffermann claimed the sinking of two ships with 7500 grt and 4500 grt, but he was not aware of the torpedo net off Carlisle Bay that caught most of the shots. Only the last torpedo fired at Cornwallis apparently passed a hole in the net made by a previous shot and hit the ship abreast of #2 hold, causing her to sink in shallow waters at 13°05N/59°36W. She was raised and after temporary repairs towed to Trinidad in December 1942 and later towed to Mobile, arriving on 24 Jan 1943. The ship was repaired and returned to service in August 1943.
At 10.00 hours on 3 Dec 1944 the unescorted Cornwallis (Master Emerson Horace Robinson) was torpedoed and sunk by a Gnat from U-1230 10 miles southwest of Mount Desert Rock in the Gulf of Maine. The master, 35 crew members and seven gunners were lost. Five survivors were picked up by the fishing vessel Notre Dame and landed at Rockland, Maine. (Ship's history from the U-Boat.net)
---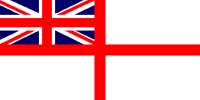 In memory of those who made the ultimate sacrifice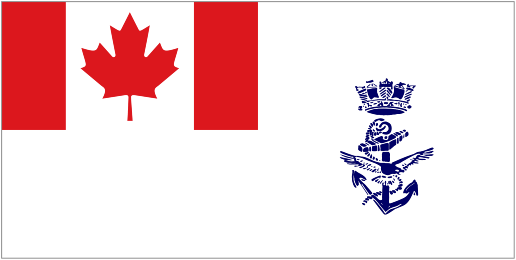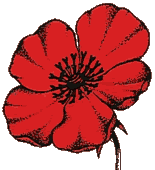 Lest We Forget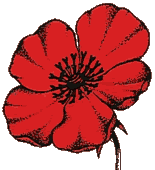 Merchant Marine

MPK - 03 Dec 1944

Fireman

MPK - 03 Dec 1944

Fireman

MPK - 03 Dec 1944

Fireman

MPK - 03 Dec 1944
---