---
Q088
Fairmile Motor Launch
---
Fairmile ML Q088
Source: Flickr photo collection of Don Gorham
Laid down: 15 Apr 1942

Launched: 10 May 1942

Delivered to the RCN: 05 Oct 1943

Removed from service: 25 Jun 1945

Fate: Last registered in 1974 as Olympia III. Reported burnt (no records)
Built by Taylor and Sons, J.J., Toronto, Ont., she was delivered to the RCN on 05 Oct 1943. While she flew the White Ensign, she was not commissioned into the RCN but instead was listed as a tender to HMCS Sambro, the depot ship for escorts (tenders were not commissioned vessels). Q088 was a "B" Type ML, Displacement: 79 tons, Length: 112 ft, Beam: 17.9 ft, Draught: 4.9 ft, Speed: 20 kts, Complement: 3 officers, 14 men, Armament: 3-20mm.
In Feb 1945, Q088 was listed as part of the 77th ML Flotilla.
From The Fairmiles - Canada's Little Ships "After the war Q088 was sold to W. F. Christie, Toronto and was renamed Eighty-Eight, Penetang Eighty-Eight, Midland Penetang Eighty-Eight and Olympia III. The first commanding officer joined this one on 19 May 1943, and the last one left on 25 Jun 1945. Not only that, but the first commanding officer was a Lieutenant Commander and he was in command for most of her first six months in service. He is the highest rank, and the only one of that rank, to serve as commanding officer in these little ships, so she must have been a flotilla leader of some description or a senior training vessel."
From Nauticapedia: Sold September 1945 for $3,000. Re-named Eighty-Eight. Owner W.L. Christie, Christie St., Toronto. Sold and re-named various times - Penetang Eighty-Eight; Eight-Eighty (1954) Olympia III (1974). Reported burnt. (no records – possibly the ML seen beached and abandoned at Lachine QC)
---
---
Commanding Officers
LCdr W.L. Moore, RCNVR - 10 May 1943 - 06 Sep 1943

Slt J.G. McClelland, RCNVR - 07 Sep 1943 - 08 Oct 1943

Slt Robert Stuart Graves, RCNVR - 09 Oct 1943 - 28 Oct 1943

LCdr W.L. Moore, RCNVR - 29 Oct 1943 - 24 Nov 1943

Lt W.G. Cunningham, RCNVR - 25 Nov 1943 - 16 Aug 1944

Lt Thomas Mulvey Kirkwood, RCNVR - 17 Aug 1944 - 14 Mar 1945

Lt John G. W. MacKenzie, RCNVR - 15 Mar 1945 - 04 Apr 1945

Lt Thomas Mulvey Kirkwood, RCNVR - 05 Apr 1945 - 25 Jun 1945
---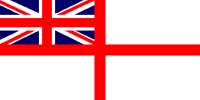 In memory of those who made the ultimate sacrifice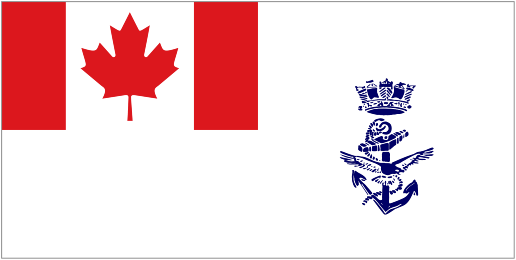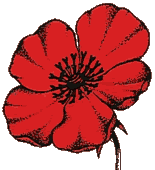 Lest We Forget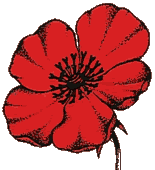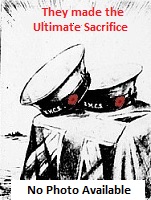 C.E.R.A. (M), RCNVR
died - 16 Apr 1945
---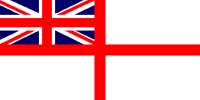 In memory of those who have crossed the bar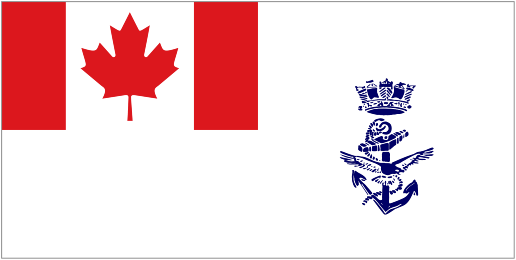 They shall not be forgotten
---
Former Crew Members
Barlow, Clement Vernon, SLt, RCNVR - 28 Jun 1943
Tidsbury, William Harold, Lt, RCNVR - 12 Feb 1945
---
Photos and Documents
A ML Q088 Christmas card

From the collection of Jack Simmons

Courtesy of RCSCC Bowmanville

ML Q088

From the collection of Wilbrod Décarie

Courtesy of Claude Décarie
---