---
HMCS CAPILANO K409
River Class Frigate
---
HMCS Capilano K409
Battle honours and awards: Atlantic 1944-45
Laid down: 19 Nov 1943

Launched: 08 Apr 1944

Commissioned: 25 Aug 1944

Paid off: 24 Nov 1945

Fate: Foundered off Cuba while under tow in 1953
---
Commissioned at Victoria on 25 Aug 1944, Capilano arrived at Halifax on 20 Oct 1944. Following workups begun in St. Margaret's Bay and completed in Bermuda in Nov 1944, she joined EG C-2 in St. John's, Nfld., and was continuously on North Atlantic convoy duty until VE-Day. On 09 Apr 1945, HMCS Capilano K409 was attacked by U-1023, Oblt Wolfgang Strenger, in the North Channel, but the attack was unsuccessful. She left Londonderry for the last time on 30 May 1945, and on 10 Jun 1045 began tropicalization refit at Shelburne. The work was completed on 13 Oct 1945, and on 24 Nov 1945, the ship was paid off at Halifax and placed in reserve in Bedford Basin. She was sold for mercantile use in 1947, and in 1948 she appeared under Jamaican registry as Irving Francis M. She foundered in 1953 off the Cuban coast while en route from Jamaica to Miami in tow of Bess Barry M., the former HMCS St. Boniface.
---
---
Commanding Officers
LCdr Herbert Evans McArthur, RCNVR - 25 Aug 1944 - 12 Aug 1945
Lt C.B. Hermann, RCNVR - 13 Aug 1945 - 26 Aug 1945
---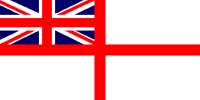 In memory of those who made the ultimate sacrifice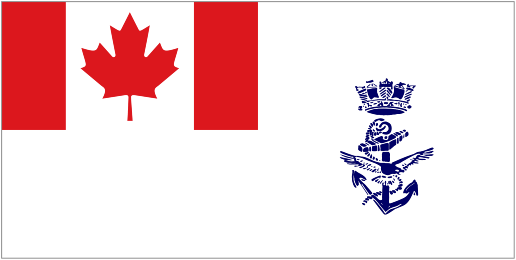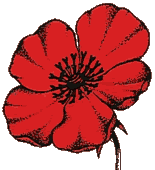 Lest We Forget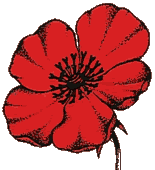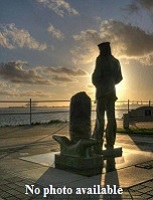 BURKE, Gerald T.
L/Stores Assistant, V/27831, RCNVR
died - 08 Sep 1945
---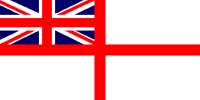 In memory of those who have crossed the bar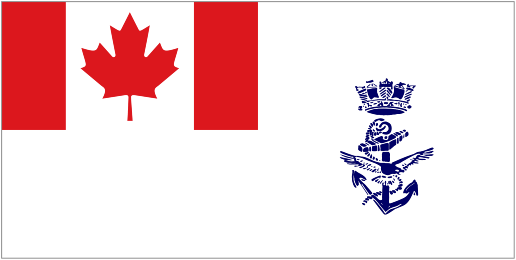 They shall not be forgotten
---
Former Crew Members
Best, Donald Patterson, Lt, RCNVR - 15 Jul 1944

Blackstock, William John (Bill), SLt, RCNVR - 27 Jul 1944

Covo, Pedro Victor, SLt, RCNVR - 24 Jun 1944

Heard, Dennis Lot, Lt (E), RCNR - 22 May 1944

Hunt, Frederick Raymond, Lt (El) (R), RCNVR - 08 May 1945

McArthur, Herbert Evans, A/LCdr, RCNVR - 01 Jul 1944 CO

Otton, Doug, Lt - 1944

Robichon, Jacques George Joseph, Surg/Lt, RCNVR - 03 May 1945

Sheppard, Frank Herman, SLt, RCNVR - 28 Mar 1945

Thomas, Lloyd George, SLt, RCNVR

Thompson, Donald Malcolm, Lt, RCNR - 25 Jul 1944

Weeks, Robert
---
Photos and Documents
Robert Henry Weeks sitting on the gun barrel of HMCS CAPILANO (front, centre)

Courtesy of Robert Henry Weeks

Naval personnel aboard the frigate HMCS CAPILANO, Londonderry, Northern Ireland, December 1944. (L-R): Leading Wren Monica Hodges, Lieutenants Bill Blackstock and Ray Ostlund, Leading Wren Dorothy Oakes, Lieutenant Doug Otton.

Source: Lt Franklin Roy Kemp / Canada. Dept. of National Defence / Library and Archives Canada / PA-161252

HMCS CAPILANO 409

DND / RCN Photo
---