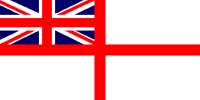 For Posterity's Sake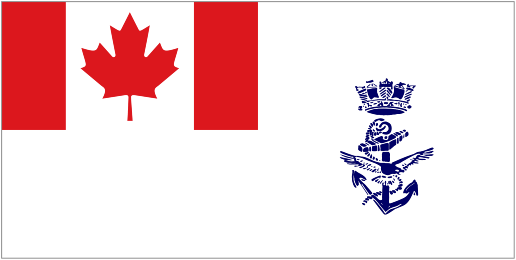 A Royal Canadian Navy Historical Project
In memory of those who have Crossed the Bar
Alan K. Clarke

Naval Cadet, UNTD, RCN(R)

Born: 25 Oct 1932, Halifax, Nova Scotia

Died: 06 Dec 2019, Victoria, British Columbia
CLARKE, Alan K. - died peacefully at home in Victoria, B.C. with his wife and stepdaughter by his side. Born in Halifax to Bernice (Stultz) and Logan, he graduated from Dartmouth High in 1950, and earned his P. Eng. at Mount Allison University and Nova Scotia Tech. in 1959, with distinction. Married to Sheila (Davison) in 1957, he was a mining engineer at INCO, then an executive with Aerofall Mills until 1982. Divorced in 1971, he married Pam (Dixon) in 1977 and moved to Victoria in 1982 where Pam died soon after. He remained in Victoria, becoming a successful real estate agent and marrying his life partner, Adaline, in 1991.
Dad loved to sail, though never owned a sailboat himself. His proudest time sailing--certainly what he spoke and wrote of most often--was as a 20-year old sea cadet attending the Queen's Coronation. Enrolled in the University Naval Training Division at Mt. A., he was selected as his unit's "best cadet" to represent them. Assigned to the HMCS LA HULLOISE as part of Canada's Coronation Contingent in 1953, he spent 14 days at sea including passing through a 200-year storm where all the cadets, he would always say with a certain pride, got sea-sick except him! He described it as a "trip of a lifetime".
Throughout his life, Dad was a sports enthusiast and, along with tennis, squash, bicycling, and running, he loved to ski. He skied all over the world, including the Kashmiri Himalayas with his best friend at the time, Clarence Powell. Some of his fondest memories of skiing were with his grandchildren, and indeed his last ski trip was with his grandson, Dane, when he was 75.
Dad also loved his music. Learning the trumpet as a youth, he picked it up again in his 50s and was a founding member of the Swiftsure Big Band in Victoria. Other local bands he played in include the Island Big Band, Celebration Brass, and Monterey Jazz.
Althouth he moved away from Nova Scotia in 1959, it always felt like home to him. After his son, David, moved to Halifax with his family in 1993, Dad made an annual pilgrimage to his beloved province of birth. He particularly loved to attend the Lunenburg Folk Harbour Festival and take drives along the coast where, on travelling toward the South Shore, would always advise "keep turning left".
Dad leaves his wife of 28 years, Adaline; two sons from his first marriage, David and Peter; three step- children whom he loved as his own, Gordon, Taryn, and Iain; three daughters-in-law, Nicky, Jodi, and Mayr; and six grandchildren, Dane, Sam, Alison, Meghan, Brianna, and Teal. His family will remember him as one of the most loving, fair-minded, just, encouraging, positive, kind, and optimistic people they will ever know.
Ships served in:
HMCS LA HULLOISE - Served in La Hulloise as a Naval Cadet, RCN(R) for the Queen's Coronation in 1953.