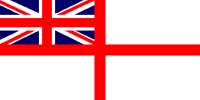 For Posterity's Sake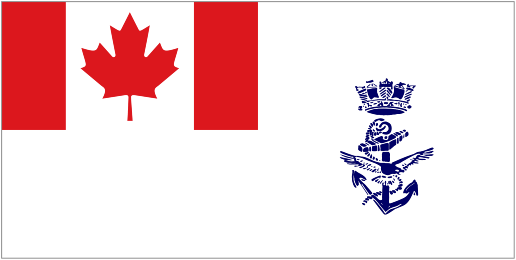 A Royal Canadian Navy Historical Project
In memory of those who have Crossed the Bar
James Patrick (Jim) Reddy

Lieutenant-Commander (MARS), C.A.F. (Navy)

Born: Dec 1947, Antigonish, Nova Scotia

Died: 25 Aug 2019, Dartmouth, Nova Scotia
REDDY, James Patrick (Jim) - It is with wonderful memories of a life well-lived, we the Reddy family, announce the passing of James Patrick Reddy. Born and raised in Antigonish, Jim passed away at home in Dartmouth on 25 August, 2019 at the age of 71. Jim was the captain of HMCS Sackville - Canada's Naval Memorial, a position he held with pride and considered his way of giving back to our community and the veterans of the Second World War.
Jim was predeceased by his parents Margaret and James Cyril, his brother Cyril, brothers-in-law Hugh Smith and Brian Thom and is remembered by his wife Pat, children Stephen (Laura), Elizabeth (Michael Lewis), step children Rory (Susan), Shane (Allison) and Meghan; grandchildren Kate, Jules, Bryanna, Lochlainn, William, Margaret and Fynn; his sisters MaryRose Smith, Roberta (Arnold Rovers), Miriam (Pat Lockhart), Frances (Cameron Chishom), Trish Thom and sister-in-law Judie Reddy plus numerous nieces and nephews.
Jim joined the Royal Canadian Navy through the ROTP program in 1965, graduated with a BSc from St. Francis Xavier University in 1969. He went on to serve in ships of both the Atlantic and Pacific Fleets, with shore postings in Halifax, Esquimalt, St. John's and NDHQ in Ottawa. He finished his naval career as the Queen's Harbour Master in Halifax in 2003.
After retirement from the Navy, Jim shifted his interests to volunteering his time to naval veterans related activities. He and his wife Pat have played a key role in fostering an appreciation of Canada's Naval Heritage since 2003 – not only in the Halifax area but across the country. Jim and Pat have been an inseparable team and the faces of Canada's naval heritage with such groups as the Canadian Naval Memorial Trust, the Convoy Cup Foundation, the Royal Canadian Naval Association, the Friends of HMCS Haida, the Halifax Branch of the Company of Master Mariners and the Royal Naval Association - Londonderry Northern Ireland Branch.
Jim will be forever remembered for his dignity, sincerity, questionable sense of humour, love of his family - especially his sisters - and friends, sailing with Steve and Cam, visiting Lizzie in Wales, CBC's Saturday afternoon at the opera, Lisa Laflamme at 2300 and a "good red".
A special thank you to the staff of QEII Cancer Clinic for their care and compassion. We will be forever grateful to you for your kindness.
Jim will be remembered at a Celebration of his Life on Friday, 30 August, at 2:00 pm in the Wardroom at Stadacona (2648 Lorne Terrace – enter via Gottingen Street, photo ID required).
If desired, memorial donations would be gratefully accepted in support of HMCS Sackville or the Convoy Cup Foundation or a charity of your choice.
LCdr Reddy's ashes were committed to the sea in a ceremony on HMCS SACKVILLE on 21 Sep 2020
Ships served in:
HMCS RESTIGOUCHE - Served in Restigouche in 1969
HMCS CABOT
HMCS SACKVILLE (Canada's Naval Memorial) - X.O. 2003 - 2012 and C.O. 2012 - 2019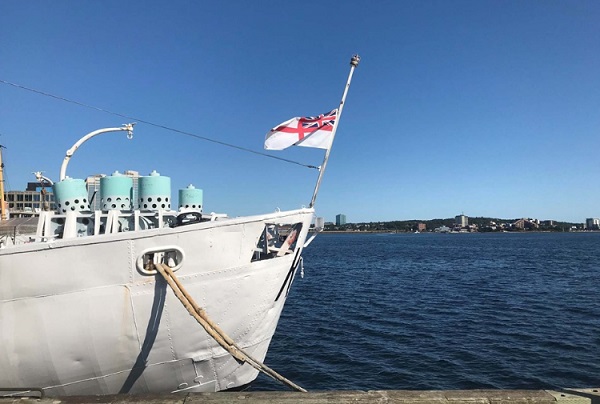 HMCS SACKVILLE'S Ensign flies at half-mast to mark the passing of LCdr Jim Reddy (ret'd), CO, HMCS SACKVILLE 25 Aug 2019
---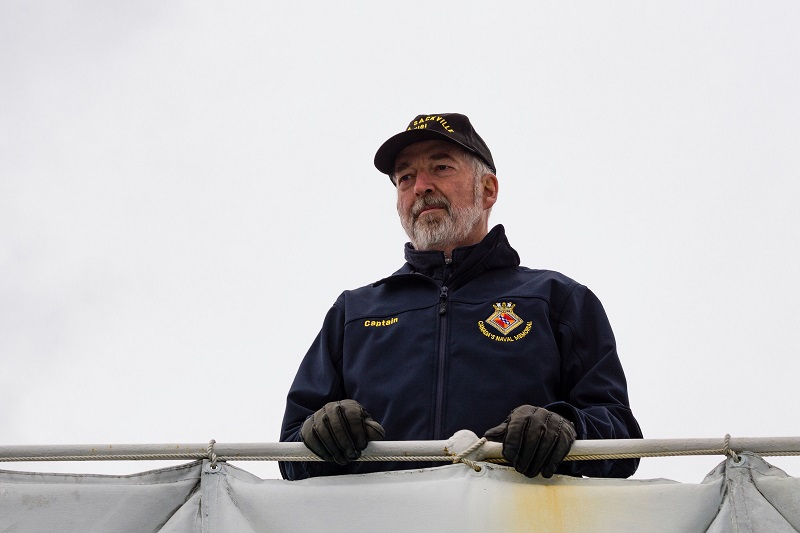 James Reddy, CO of HMCS SACKVILLE
Click on the above photo to view a larger image
---