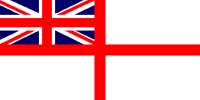 For Posterity's Sake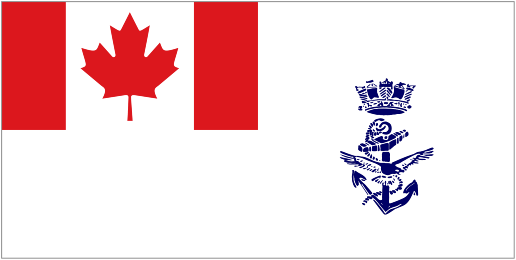 A Royal Canadian Navy Historical Project
In memory of those who have Crossed the Bar
Gilbert John Smith

Coder, V52524, RCNVR

Born 21 Oct 1923, Montreal, Quebec

Died: 19 Jul 2019
Gilbert Smith John - John volunteered for the RCNVR on 11 Jan 1943 at HMCS Montreal, Montreal, QC. He commenced active service on 08 Mar 1943 and was sent to HMCS St Hyacinthe in Quebec, the RCN's Communications Training School and became a Coder. Gilbert was part of the commissioning crew for HMCS Frontenac and served in her from 26 Oct 1943 until the end of the war. He was demobilized at HMCS Donnacona on 28 Aug 1945. After the war he got his journalists degree and became a successful sports journalist and author. He was a pleasant soul who could real story's for hours on end. He had a good life.
Ships served in:
HMCS MONTREAL - Volunteered 11 Jan 1943
HMCS FRONTENAC - Served in Frontenac 26 Oct 1943 - 05 Jun 1943 as an O/Coder and Coder, RCNVR. Rated Coder 08 Oct 1944. Commissioning crew.
HMCS DONNACONA - Demobilized 28 Aug 1945