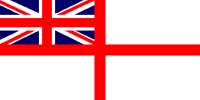 For Posterity's Sake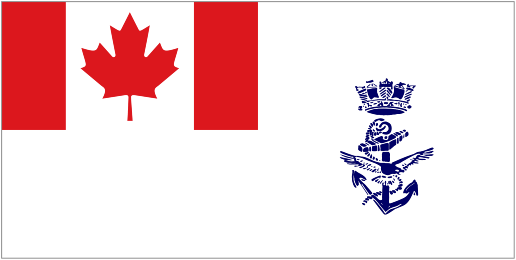 A Royal Canadian Navy Historical Project
In memory of those who have Crossed the Bar
Charles Raymond (Ray) Binnington

Able Seaman, V49309, RCNVR

Born: 24 Aug 1923, Alderville First Nations Reserve, Ontario

Died: 18 Jul 1983, Ottawa, Ontario
BINNINGTON, Charles Raymond - was born on the Alderville First Nations Reseve, Ontario on August 24, 1923. His parents are Charles Lionel Binnington and Elsie Mae Marsden. Charles Raymond went by the name "Ray", he was raised and educated in Lakefield, Ontario before enlisting to serve his country during WWII by joining the Navy. After his discharge from the Royal Canadian Navy he was employed at The Lakefield Boat Factory and later worked at General Time of Canada for sixteen years until he retired. On March 14, 1952 Ray, married Mary "Joan" Dracup, in Lakefield United Church. Initially they rented accommodations from the Hendren and Sanderson families in the village and eventually moved into the Binnington residence on Reid Street where they remained for many years. Here they raised their four children – Deborah, Cynthia, Charles and Robert. Ray was very active he enjoyed hunting, fishing, snowmobiling and boating. He was always ready for a card game of euchre or cribbage. He and Joan loved to travel and had crossed Canada from coast to coast. Ray was an active member of the Royal Canadian Legion, Branch 77 Lakefield, Ontario. Charles Raymond Binnington died in Ottawa, Ontario on July 18, 1993; his wife, Mary Joan Dracup died in Kingston, Ontario on February 18, 2003; both are interred in the Lakefield Cemetery.
Awards and Decorations: 1939 – 1945 Star; Atlantic Star; Canadian Volunteer Service Medal and Clasp; and War Medal 1939-1945
Ships served in:
HMCS CATARAQUI - Enlisted 21 Oct 1942. Active Service 05 Dec 1942
HMCS MAHONE - Served in Mahone 10 Dec 1942 - 11 Apr 1943 as an AB, RCNVR
HMCS ST STEPHEN - Served in St Stephen 29 Jul 1944 - 28 Aug 1945 as an AB, RCNVR
HMCS CATARAQUI - Demobilized 04 Oct 1945.