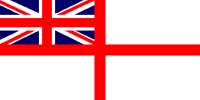 For Posterity's Sake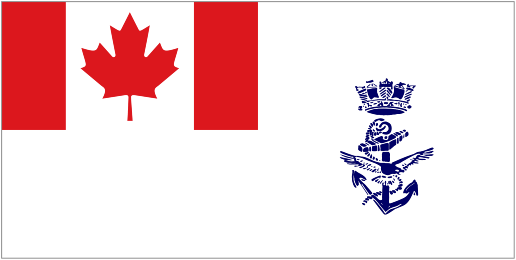 A Royal Canadian Navy Historical Project
In memory of those who have Crossed the Bar
Leslie Fry Peever

Lt (P), O-58326, RCN

Born: 12 Apr 1925, North Battleford, Saskatchewan

Died: 18 Feb 1950 at sea

Book of Remembrance
PEEVER, Leslie Fry, Lt (P), O-58326, RCN, died - 18 Feb 1950, 826 Squadron / HMCS MAGNIFICENT - Son of Melvin Ernest and Felicitia (nee Torbet) Peever of Lynn Valley, BC; brother of Shirley Peever.
Lt Peever died during a free-launch crash off HMCS Magnificent.
Memorial Service Held For Naval Pilot
A memorial service was held on the flight deck of HMCS "Magnificent" February 19 for Lieut. (P) Leslie F. Peever, RCN, of Lynn Valley, B.C., who was killed the previous day when his aircraft crashed into the sea on taking off from the carrier.
Chaplain H.R. Pike, of Toronto, conducted the service.
Commodore K.F. Adams, commanding officer of the "Magnificent," paid tribute to Lieut. Peever as a "gallant officer and gentleman who was popular among his shipmates."
As the firing party fired three volleys over the sea, a wreath was dropped on the waters by Commodore Adams. The service was concluded by a ship's bugler sounding the "Last Post" and "Reveille."
Lieut. Peever, 25, was born in North Battleford, Sask. He joined the RCAF in June 1943 at Vancouver. Two years later he transferred to the Fleet Air Arm of the Royal Navy as a petty officer. He subsequently joined the RCN (Reserve) as a Sub-Lieutenant and in October 1948 entered the RCN as a Lieutenant (P).
After taking refresher and operational flying training at HMCS "Shearwater," Dartmouth, he was appointed to 826 Squadron of the 18th Carrier Air Group. He flew with the group from HMCS "Magnificent" and at Quonset Point, R.I., as well as from the RCN Air Station, Dartmouth. (Crowsnest Magazine, Apr 1950)
Ships served in: