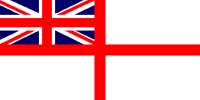 For Posterity's Sake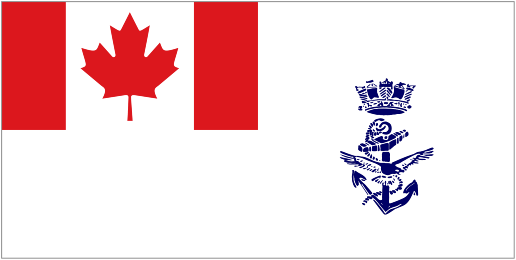 A Royal Canadian Navy Historical Project
In memory of those who have Crossed the Bar
Walter Douglas Mitchell

Able Seaman Writer, 10544, RCN

Born: 30 Jul 1930, Halifax, Nova Scotia

Died: 07 Jun 1950 at sea

Book of Remembrance
MITCHELL, Walter D., Able Seaman, Writer, RCN, died - 07 Jun 1950, HMCS MAGNIFICENT - son of John and Gertrude Mitchell of Halifax, NS; brother of John Mitchell, Doris Foley, Marion Smith, Margaret Mitchell, Lillian Carroll.
Able Seaman W.D. Mitchell, RCN
Memorial services for Able Seaman Walter D. Mitchell, 19, of Rockingham, N.S., who lost his life in the crash of a Firefly aircraft on June 7, were held at sea June 9 on board the aircraft carrier "Magnificent," of whose ship's company Mitchell was a member, and ashore June 11 at St. George's Anglican Church, Halifax.
The memorial service on board the carrier was conducted by Chaplain W.E.L. Smith, RCN(R), and was attended by officers and men of the ship's company, who formed a hollow square about a cross and wreath which had been placed on the flight deck. At the conclusion of the service, the wreath was dropped on the sea by the commanding officer, Commodore K.F. Adams, and a funeral firing party fired three volleys over the water.
The service in St. George's Church was attended by members of AB Mitchell's family and by friends and shipmates. Rev. E.G. Gabriel, minister of St. George's, officiated, assisted by Chaplain G.A. Stone, of "Shearwater."
AB Mitchell, a writer serving aboard the carrier, was a passenger in an aircraft flown by Lieut. (P) D.J. Fisher, of Toronto, which lost power and crashed into the sea off Sambro Head. It sank in a matter of seconds. The pilot managed to get clear and was picked up by a nearby fishing boat, being transferred to the destroyer "Micmac" and later to the "Magnificent" A native of Halifax, AB Mitchell joined the RCN there in June 1948. He served at "Stadacona" and at "Naden" before being drafted to the "Magnificent" in January of this year. (The CROWSNEST Magazine, Vol. 2, No. 10, August, 1950)
Ships served in: