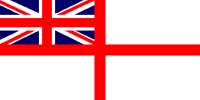 For Posterity's Sake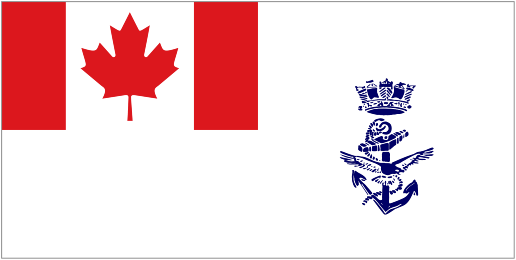 A Royal Canadian Navy Historical Project
Service information for:
John Ronald Dingwall

Engine Room Artificer 4th Class, RCNVR
John joined the RCNVR in 1943 and served until 1945 as a Stoker and ERA. Serving in HMCS Outremont and HMCS Whitethroat, John experienced a great deal during WW2 f with his ship providing off shore fire support for the D-Day landings; minesweeping off Newfoundland and convoy escort duty on the Newfie - Derry run. John's ship, HMCS Outremont, was part of EG-6, when HMCS Annan and HMCS Loch Achanault attacked and sunk U-1006 on 16 Oct 1944.
John was in Halifax when the war ended and witnessed many of the events of the V.E.Day riot in Halifax. He saw a streetcar set on fire, and when the fire department arrived to put the fire out, rioters grabbed an axe and cut the fire hoses, then released the brakes on the streetcar and set it rolling down the hill towards the dockyard. One of the sailors off John's ship went into the old brewery and took a case of beer (quarts). Shortly afterwards he got into a fight and was arrested - and never even got to enjoy any of his beer. Another group of rioters stole a couch from Eatons, put it on the curb and sat down and drank while watching the riots.
As of April 2019, John is alive and well at 95 years young.
Ships served in: