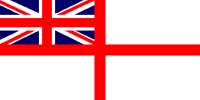 For Posterity's Sake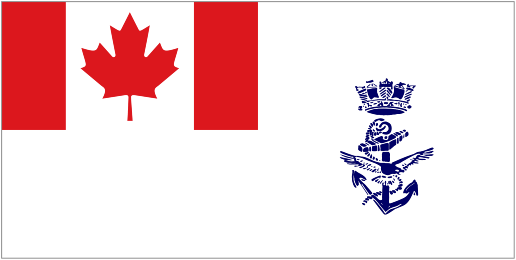 A Royal Canadian Navy Historical Project
Service information for:
Gerry Taylor

Communicator Radio, RCN
I was a radio man, and my trade group one class in Cornwallis was CR134. I do not know if this was the last class of CR's, but must have been close to it. I took my Trade Group 2 in Stadacona and Cornwallis in 1964. The ships I served in were: Tribal class Athabaskan January 1960 - July 1960. I was drafted off her when she went into refit in Vickers shipyard in Montreal. Albro Lake Radio Station July 1960 through December 1961. Drafted on December 28th 1961 to HMCS Fort Erie, three days before they left on a West African trip with the New Waterford. They were short one radioman, so last minute call for me. On return from the West African Trip in May of 1962, drafted to HMCS Newport Corner down by Windsor NS, the RCN transmitter site, May 1962 through October 1963. Trade Group two class between October 1963 and May 1964 in Stadacona and Cornwallis, then back to Albro Lake May 64 though September 1964. I was drafted to HMCS Swansea while she was in refit in Sydney NS, then sailed her to Halifax for retrofitting more modern equipment Sept 1964 November 1964. HMCS Yukon November 1964 through January 1965. The ship's company of Yukon transferred to HMCS Ottawa in Esquimalt January 1965.
I was going to be a career guy, and was a year and a half into my second five year hitch when the RCN was being turned into Canadian Armed Forces. I was married with a few month old son, at the time and I elected to get out. We brought HMCS Yukon from Halifax to Esquimalt in January 1965 and the ship's company was transferred to HMCS Ottawa after arrival in Esquimalt. I am shown as ship's company on HMCS Ottawa, until June of 1965, however I did not go to the Ottawa, but stayed in Naden and was given an honourable discharge part way through my 2nd hitch.
Ships served in:
HMCS ATHABASKAN - Jan 1960 - Jul 1960
HMCS FORT ERIE - 28 Dec 1961 - May 1962
HMCS SWANSEA - Sep 1964 - Nov 1964
HMCS YUKON - Nov 1964 - Jan 1965
---