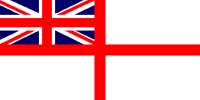 For Posterity's Sake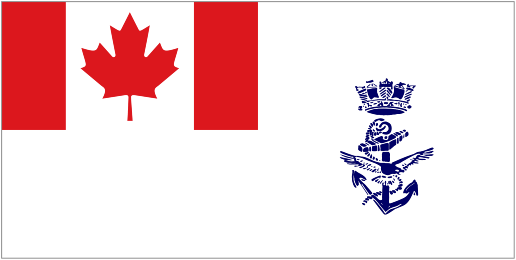 A Royal Canadian Navy Historical Project
The Late Mary Lannon Photo Collection
The photos on this page belonged to the late Mary Lannon, of Indian Harbour, Nova Scotia. The photos made their way to a Mr. Joe Grigg (retired R.C.N.) who has graciously scanned them and sent them to me. I have placed them here for posterity's sake. My sincerest thanks to Joe for passing these photos along.
Fred Kitchen

Carl H. Rodgers

L/Sto, 21852 RCN

Angus MacCross

Albert Marshall

(Toronto)

Bill Hubley

Art Desjardon, Fred Richards, and ??

Bruce Connors (HMCS St. Stephen) and Ralph Shand (HMCS Antigonish)

C.O.G.S. CLARK

HMCS Glace Bay

Burt Fayle

Pat Lee of Cook House

Lorne Whitby

on Lady Hawkins near Bermuda. Lorne was killed when Lady Hawkins was sunk by U-66 on 19 Jan 1942

Ken Byers

Toronto

Gordon Turnbull

Fred Evans

Don Hanson

William Shaw

38 Artz St.

Wally Hughes

Victor Robinson

(Vancouver)

Ted Bertram

St. Joseph's Church

Stub McNeil (Vancouver) and Dennis Collison (Oak Bay)

This photos is between an known and an unknown. The name is written on the top but I'm not able to make out the full name - Walter Coll(???)
If you can make out the name on the photo, please send me an email.
Unknowns

The unknown photographs from Mary Lannon's collection either have a first name only, a name with multiple people and now way to identify who is named, or no name at all. If you can identify any of the people in these pictures, please send me an email.

Gordie

Frances

Gordon

Ross, Golbourn, Eddie

Pat

David, Jock

Jim Black

David Semple