---
Q063
Fairmile Motor Launch
---
Fairmile ML Q063
Source: Flickr photo collection of Don Gorham
Laid down: 12 Feb 1941

Launched: 03 Dec 1941

Delivered to the RCN: 18 Apr 1942

Transferred to Free French Navy: 15 Jan 1943

Renamed: 15 Jan 1943

Returned to RCN:

Removed from service: 25 July 1945

Fate: Sold after the war, her final disposition is unknown.
Built at Mac-Craft Ltd., Sarnia, Ontario, she was delivered to the RCN on 18 Apr 1942. While she flew the White Ensign, she was not commissioned into the RCN but instead was listed as a tender to HMCS SAMBRO, the depot ship for escorts (tenders were not commissioned vessels).
Q063 was a "B" Type ML, Displacement: 79 tons, Length: 112 ft, Beam: 17.9 ft, Draught: 4.9 ft, Speed: 20 kts, Complement: 3 officers, 14 men, Armament: 3-20mm.
On 15 Jan 1943, she was transferred to the Free French Navy and renamed Columbier V113. She served with the free French Navy out of St. Pierre et Miquelon on the South Coast of Newfoundland until the end of the war. After the war she was sold to General J.C. Escobar, Montreal and renamed Cumbrae II. Her final disposition is unknown.
---
Commanding Officers
Sub/Lt Norman MacDougall Simpson, RCNVR - 01 Apr 1942 - 15 Jan 1943
---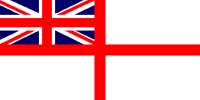 In memory of those who have crossed the bar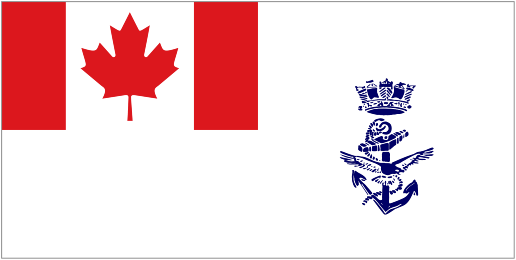 They shall not be forgotten
---
Former Crew Members
Miller, Robert Dean, SLt, RCNVR - 01 Apr 1942
---