---
HMCS EDMONTON 703
Kingston Class Maritime Coastal Defence Vessel
---
INDUSTRIA DITAT

INDUSTRY ENRICHES

HMCS EDMONTON 703 departing Portland, Oregon - Jun 2017

Courtesy of / © Ralph Lehman, SMSGT, USAF, ret'd 2017
Laid down: 08 Dec 1995

Launched: 16 Aug 1996

Commissioned: 21 Jun 1997

Paid off:
The first ship to bear this name, she was built by Halifax Shipyards Ltd., Halifax, N.S., EDMONTON was launched on 16 Aug 1996. On 03 Mar 1997, she sailed west for Esquimalt in company with HMCS MORESBY. On 21 Jun 1997 she was commissioned at CFB Esquimalt and assigned to the West Coast.
---
Photos and Documents Commissioning book Ship's company photos
---
Commanding Officers
Cdr G. Wong - 31 Oct 1996 - 13 Jun 1998

LCdr W. Bowes - 13 Jun 1998 - 19 Aug 1998

LCdr D. Leblanc - 19 Aug 1998 - 14 Apr 1999

LCdr B. Cook - 14 Apr 1999 - 01 Oct 2000

LCdr S. King - 16 Oct 2000 - 14 Apr 2001

LCdr S. King - 16 Jun 2001 -
---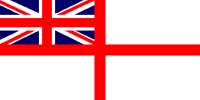 In memory of those who have crossed the bar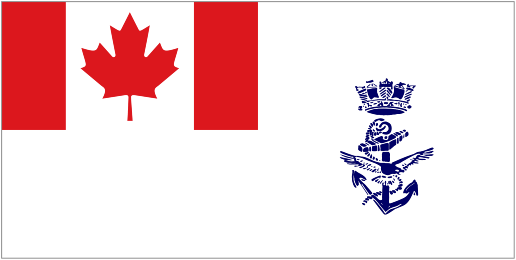 They shall not be forgotten
---
Former Crew Members
---
Photos and Documents
HMCS EDMONTON 703 departing Portland, Oregon after a port visit during the Portland Rose Festival, Jun 2017
Courtesy of / © Ralph Lehman, SMSGT, USAF, ret'd 2017
---