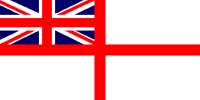 For Posterity's Sake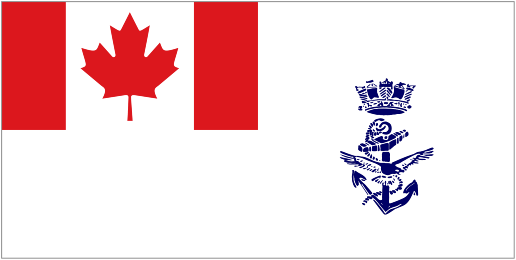 A Royal Canadian Navy Historical Project
---
HMCS HARRY DEWOLF 430
Harry DeWolf Class Arctic and Offshore Patrol Vessel
---
HMCS HARRY DEWOLF departs Halifax on 03 Aug 2021 to transit the Northwest Passage, and return to Halifax via the Panama Canal, circumnavigating North America.

Source: RCN Twitter feed
Laid Down: 08 Jun 2016

Floated up: 15 Sep 2018

Accepted by RCN: 31 Jul 2020

Commissioned: 26 Jun 2021

Paid off:
HMCS HARRY DEWOLF was named in honour of Vice-Admiral Harry DeWolf, RCN. A native of Bedford, N.S., Vice-Admiral Harry DeWolf was decorated for outstanding service throughout his naval career, which included wartime command of HMCS ST LAURENT from 1939-40, and later, his 1943-44 command of HMCS HAIDA, known as the "Fightingest Ship in the RCN."
---
Built at Irving Shipyard, she was laid down on 08 Jun 2016 and floated up on 15 Sep 2018. On 31 Jul 2020 Harry DeWolf was accepted by the RCN at a ceremony in Halifax, NS, and she was commissioned at Halifax on 26 Jun 2021.
On 03 Aug 2021 HMCS HARRY DEWOLF departed Halifax to transit the Northwest Passage, and return to Halifax via the Panama Canal, circumnavigating North American - the first ship of the RCN to do so since HMCS LABRADOR in 1954.
---
Photos and Documents Ship's Company Photos
---
Commanding Officers
Cdr Cory Gleason, RCN - 31 Jul 2020 - present
---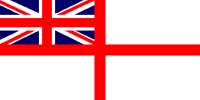 In memory of those who have crossed the bar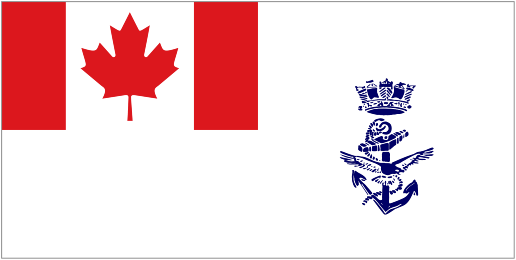 They shall not be forgotten
| | | | | |
| --- | --- | --- | --- | --- |
| ____-2019 | | | | |
---
The future HMCS Harry DeWolf shortly after being floated up in Bedford Basin on 15 Sep 2018 - under tow to Halifax Shipyard.

The future HMCS HARRY DEWOLF conducting pre-acceptance sea trails at Halifax, NS

Courtesy of Barry Gerrard

Northern lights flare above HMCS HARRY DEWOLF during Cold Weather Trials near Frobisher Bay on February 21, 2021

Photo by Corporal David Veldman

HMCS Harry DeWolf completed its first-ever helicopter landing on the deck as part of the Ship Helicopter Operating Limits (SHOL) trials - 21 May 2021

Photo credit: Irving Shipbuilding Inc.

HMCS HARRY DE WOLF near a Devon Island glacier in Nunavut - 21 Aug 2021

Photographer: Cpl Simond Arcand

The photo caption reads in part "On Aug 21, HMCS Harry DeWolf approached Cunningham Glacier. Located in Crocker Bay..." The bay appears to be Croker Bay, not Crocker Bay and the two glaciers in the bay are North Croker glacier and South Croker glacier. Cunningham West glacier is located near Croker Bay (as per the map below)

Click on the map to view a larger image

HMCS Harry DeWolf / NCSM Harry DeWolf is currently completing their voyage through the Northwest Passage. The first Canadian Navy ship to complete this journey since 1954.

Photographer: Lt(N) Steve Gallant 27 Sep 2021
---