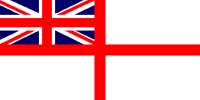 For Posterity's Sake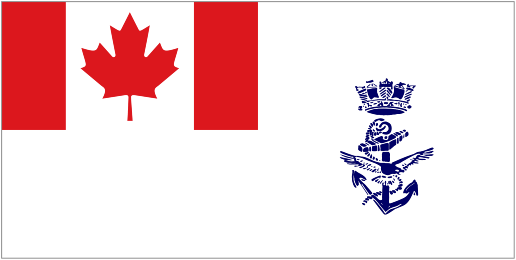 A Royal Canadian Navy Historical Project
HMCS CORNWALLIS
New Entry Recruit Course Photos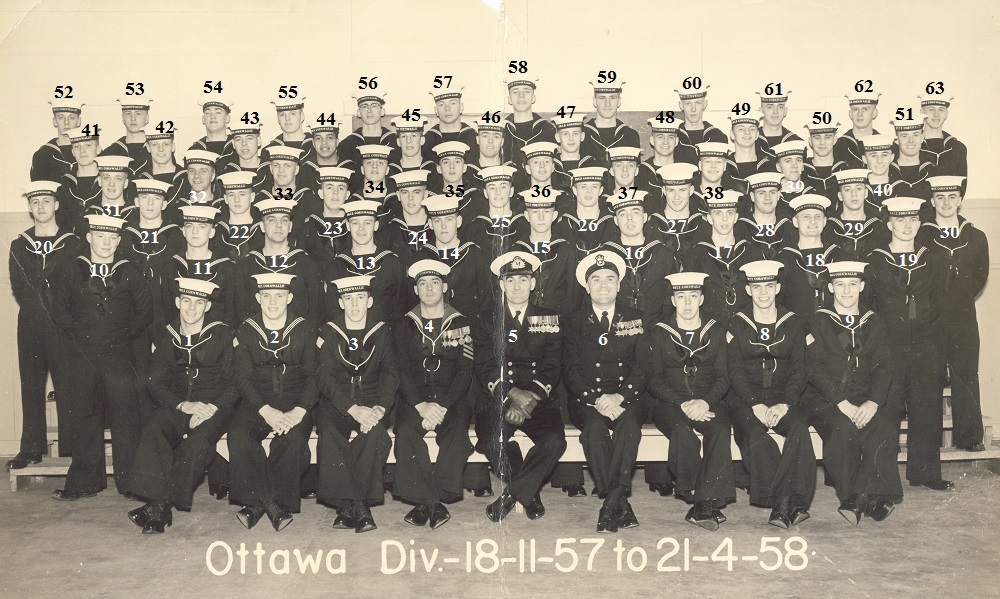 Ottawa Division 18 Nov 1957 - 21 Apr 1958
Click on the above photo to view a larger image
Courtesy of Charles MacDonald
(1) LeTourneau, Doug (22) Carrol, Bernard (35) McClanaghan, George (40) Garish, Glen (49) West, Paul (57) MacDonald, Charles
---
Then .... and now .....
OS Charles MacDonald

Best Kit - 1958

HMCS Cornwallis

Charles MacDonald

LSRA3, RCN, Retired
That was my (stamped 1944) hat issued to me when I joined in Halifax in 1957 and Flag Office Atlantic sent me to HMCS Loon a bird class harbour ship on temp assignment because of a shortage in compliment due to a flu. I made up a ship decorating lighting string to decorate the ship for a special occasion. I only had a set of 5ís and the hat. I kept the hat and after we passed out in HMCS Cornwallis in Ottawa Division I had all the Division sign it .
---
New Entry Recruit Course Photos - Index