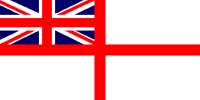 For Posterity's Sake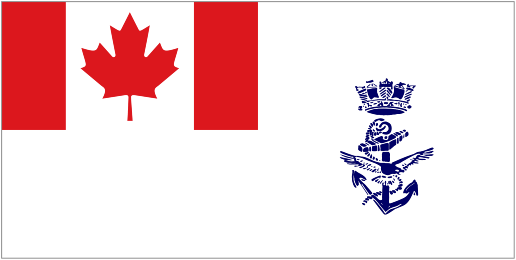 A Royal Canadian Navy Historical Project
In memory of those who have Crossed the Bar
William Miles Howard

Able Seaman, 455, RCN

Born: 22 Sep 1890, Hackney, London, England

Died: 17 Aug 1916, Halifax, Nova Scotia

Book of Remembrance
HOWARD, William Miles, Able Seaman, 455, RCN, died - 17 Aug 1916, HMCS STADACONA - Son of George and Ellen Elizabeth Howard, of Wickford, Essex, England.
William Howard joined the Royal Navy in 1907, O.N. SS2897. In approx 1910 he transferred to the RCN, O.N. 455.
.
The casualty lists for WW1 list AB William Howard as having died from an illness on 17 Aug 1916.
Ships served in: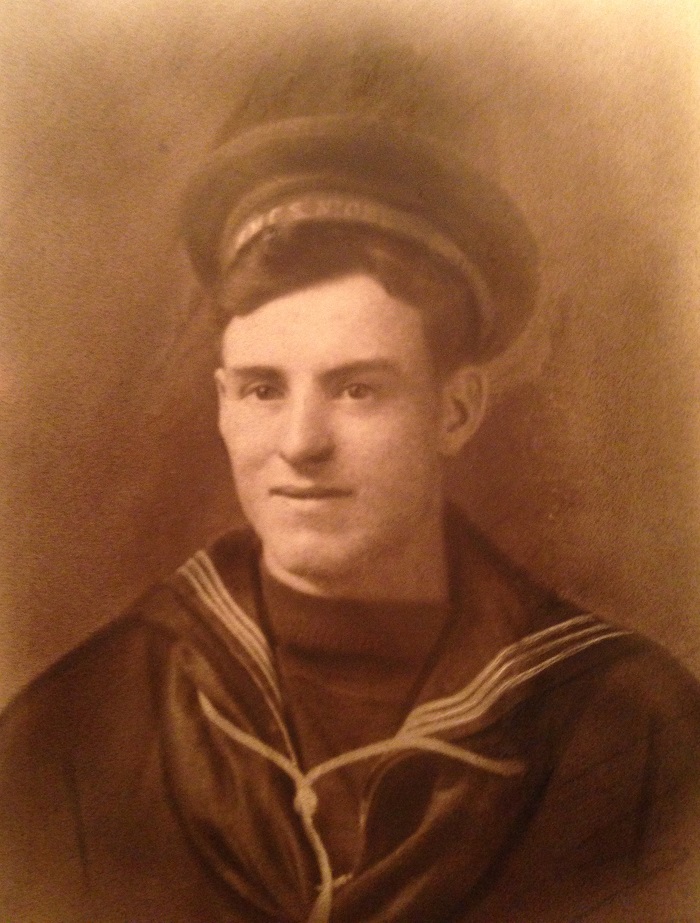 Able Seaman William Miles Howard, RCN
Courtesy of Blair Shaw
---