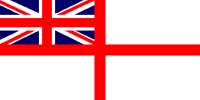 For Posterity's Sake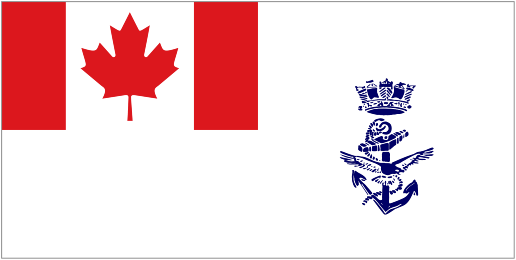 A Royal Canadian Navy Historical Project
In memory of those who have Crossed the Bar
Gordon Arthur Fenerty, C.D.

Chief Petty Officer 1st Class, Hull Technician

RCN / C.A.F.

Died: 27 Oct 2017, Halifax, Nova Scotia
FENERTY, Gordon Arthur - passed away suddenly in Camp Hill Veteransí Memorial Building, QEII, on Friday, October 27, 2017 at the age of 86. He was a son of the late Morris Fenerty and Pearl (Dawe) Barrett and stepson of Charles Barrett. Born in Halifax, Gordon left school at an early age to help support his family after his fatherís death. At the age of 17, he began a life at sea, sailing for 10 years on deep sea tankers. In 1958, he began a successful career in the Royal Canadian Navy where he worked as a shipwright. After 28 years of service, he retired in 1986 as Chief Warrant Officer. He was nominated for the Military Order of Merit for his exemplary service. Besides his parents, he was predeceased by his brothers, George and Jack Fenerty. Gordonís greatest joy and source of pride was his family. He is survived by his loving wife of 66 years, Elsie (Stevens); daughters, Colleen (Peter) Paton, Angela (Larry) Sanford and son, Arthur (Cherie Dagley), all of Halifax; and son, Ralph (Donna), of Edmonton, Alta. He is also survived by grandchildren, Robyn and Erin Paton, Emileigh Sanford, Stefanie Willis-Howes and Matthew Willis; and great-grandchildren, Chase Willis, Greyson Howes and Jack Paton Sykes; as well as sister, Joan (Fenton) Stillman; sister-in-law, Mary Fenerty; close friend, James 'Jimmy' Sweet, and a number of nieces and nephews. Thank you to his many caregivers over the past year - too numerous to mention - both at home and at Veterans Memorial, and to Dr. Finlay Spicer for his care and compassion. Cremation has taken place under the care of Atlantic Funeral Home, 6552 Bayers Rd., Halifax. A graveside committal service for family and friends will take place in Oakridge Memorial Gardens, 1078 Old Sackville Rd., Middle Sackville on Thursday, November 2nd at 2 p.m. In lieu of flowers, donations may be made to QEII Health Centre Foundation Veterans Memorial Garden or charity of choice.
Gordon's father, PO.Tel Morris St. George Fenerty died in WW2 when HMCS Margaree was sunk.
Gordon's brother LS.SN John Wayne (Jack) Fenerty served in the RCN after WW2.
Ships served in: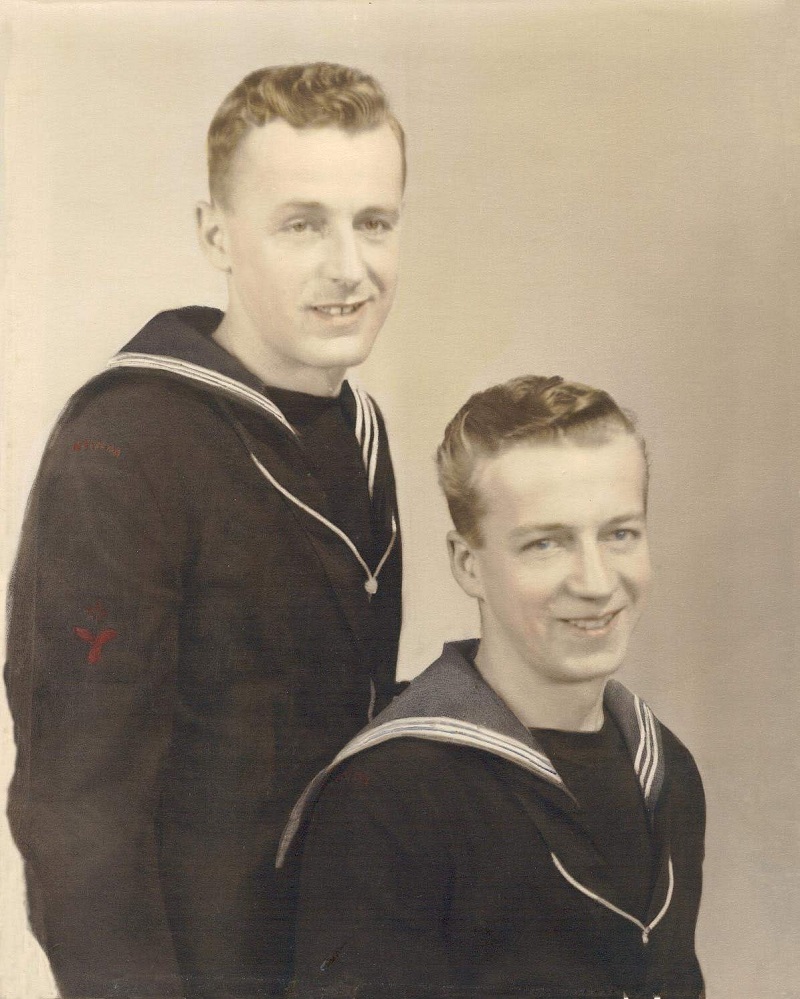 Gordon Arthur Fenerty (left) and his brother John Wayne Fenerty