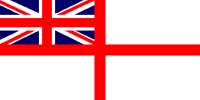 For Posterity's Sake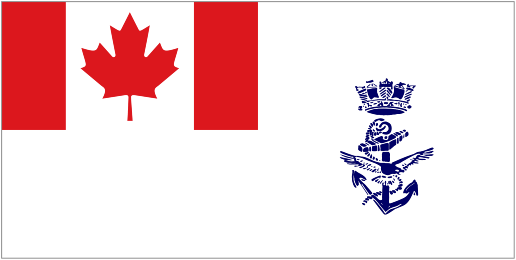 A Royal Canadian Navy Historical Project
In memory of those who have Crossed the Bar
John Cheshel (Jack) Campbell

Lt, RCNVR

Died: 20 Aug 2009
CAMPBELL, John Cheshel (Jack)- Our very dear Father, Husband, Brother, Uncle, Friend and cherished "Pop-Pops" to his two beloved grandchildren, passed away, at the age of 89, on Thursday, August 20, 2009, after a prolonged but noble effort to overcome various ailments. He died exhibiting those qualities that he did in life - integrity, love, compassion and bravery. Beloved husband to Kathy Campbell (nee Palavid), and the late Jean Campbell, loving father to Lyn and Spencer Campbell and his wife Lynda Redwood-Campbell. Cherished "great" grandfather to Sierra and Hayden, brother to Betty Complin. He will be deeply missed by many family and friends. He grew up in southwestern Ontario, then Toronto. He served with honour in W.W. II achieving the rank of Acting Lieutenant Commander of the HMCS Stone Town, on convoy duty during the Battle of the Atlantic. After he returned to work in the Bank of Commerce (then Kayser Roth) where he met our dear mother Jean (nee Reid). Lyn and Spencer grew up in a home full of love, laughter and commitment to family. Dad and Mom loved to travel to many places. After mom's death, dad remarried Kathy and together they also travelled to many places including a re-crossing of the Atlantic. Visitation at Smith's Funeral Home, 1167 Guelph Line, Burlington, on Sunday from 7-9 p.m., where a Celebration of Jack's life will be held on Monday, August 24, 2009 at 1:00 p.m. If desired, expressions of sympathy to the Salvation Army would be sincerely appreciated by the family. (the Toronto Star 22 Aug 2009)
WW2 Video - This video on you tube is from the collection of John (Jack) Campbell, Lt, RCNVR. The video shows various scenes - a convoy, the foc's'le and quarterdeck of a frigate - a U-boat surrendering - a major fire - and a small craft entering a harbour. Other than the video being from the collection of Jack Campbell, nothing is known about the contents of the video - the ships and U-boat are unknown as are any of the locations of the shore events.
Ships served in:
HMCS STONE TOWN- Appointed to Stone Town 15 Jun 1944 an an A/Lt, RCNVR (Navy List Jul 1944)
(1) Jack's evaluation as Anti-Submarine Coordinating Officer and XO of HMCS Stone Town 18 Apr - 25 Jul 1945 (2) Flags and pennants from HMCS Stone Town K531 (3) Jack Campbell (4) Jack Campbell (left) (5) Jack Campbell (left) (6) Edinburgh Castle (7) Back of Station Card for Seaman Jack Campbell while at HMCS Shelburne
(8) Newspaper article on the search for the person who was given the car used by the officers of HMCS Stone Town during WW2. The officers of Stone Town had a car they had bought and ferried it back and forth across the Atlantic for use while in port. At the end of the war when the ship was in Quebec, they had to dispose of the vehicle. There was a young man, approx 20 years of age, walking past the ship and Jack yelled down to him and asked if he wanted a car .... and he did - so they gave it to him.