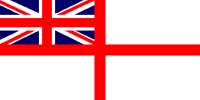 For Posterity's Sake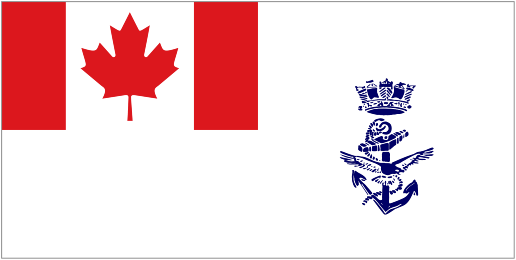 A Royal Canadian Navy Historical Project
In memory of those who have Crossed the Bar
Raymond S. Good

RCN

Died: 25 Feb 1995
GOOD, Raymond S. - enlisted in the RCN in 1963 and as an Able Seaman joined the newly commissioned destroyer escort HMCS Saskatchewan in Esquimalt, BC. The ship served her entire career with the Pacific Fleet and after 31 years was paid off. Raymond and many of his former shipmates attended the paying-off ceremony on 29 Mar 1994, after which the Saskatchewan became the property of the Artificial Reef Society of BC. The ship was deliberately sunk on 14 Jun 1997 as an artificial reef off Snake Island near the entrance to Departure Bay, Nanaimo, BC.
Raymond was a member of the Snuneymuxw First Nations and after his service in the Navy took a position with the Union of BC Indian Chiefs and late was appointed a a Special Aide to the Federal Minister of Indian Affairs in Ottawa. Raymond died 25 Feb 1995 and two years after his death his ashes were laid to rest aboard the former Saskatchewan.
As Raymond's first love was the sea his family felt it was fate that he should go down with his ship and his ashes were sealed behind a plaque on the ship's main deck before she was scuttled. At a memorial ceremony held on board and officiated by Coast Salish Elder, Ellen White, Raymond's mother, Rose Scow smiled and said "Death is not an ending, but rather the beginning of the spirit's timeless voyage through life ever after. Raymond has come home and can not go on that last journey." His daughter, Monique said, "I'm glad where pops is now. I think it's probably where he always wanted to be."
Ships served in: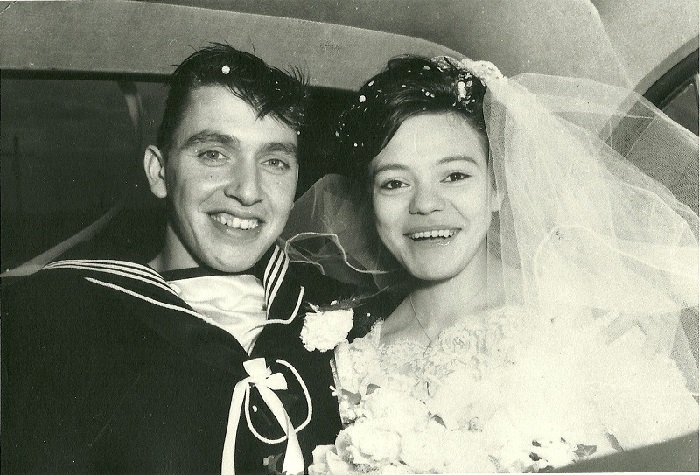 Raymond and his wife on their wedding day
---