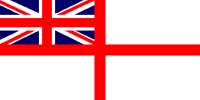 For Posterity's Sake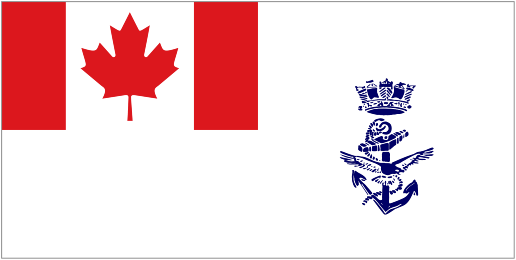 A Royal Canadian Navy Historical Project
Service information for:
William Glenn (Bill) (Monty) Monteith

Leading Seaman, 14400-H, RCN
Bill was born in Startford, Ontario. He joined the RCN in 1951 at the age of 17 and served in HMCS Athabaskan for her Korean War tour and later HMCS Crusader. Bill married Helen "Elaine" Ferguson on Dec 20, 1958, in Charlottetown, PEI. They have three children, 7 grand children and three great grandchildren.
As of Feb 2019, Monty is alive and living on PEI.
Ships served in:
HMCS ATHABASKAN - Served in Athabaskan during her 2nd Korean War tour
(1) Bill Monteith - 1957 (2) Bill Monteith on the cover of the CROWSNEST magazine, June 1957 - LS Monteith is fashioning a canvas cover for the quartermaster's desk in HMCS Crusader which served as flagship for Rear-Admiral R.E.S. Bidwell, Flag Officer Atlantic Coast during Caribbean exercises this spring (3) Bill's speech during the Canadian Korean War Veteran's 2014 trip to Korea