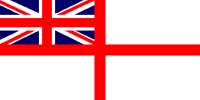 For Posterity's Sake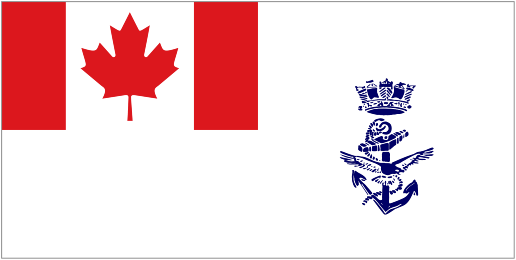 A Royal Canadian Navy Historical Project
SHIP'S COMPANY PHOTOS
HMCS LEASIDE K492
If you can identify anyone in these photos, please send me an EMAIL
HMCS Leaside K492
Photographer: W. Haig Parry, Oxford Road, Middlesbrough
From the collection of Joe A. Harnick
Courtesy of Joe H. Harnick
Click on the above photo to view a copy without numbers
(15) Ross, Frederick Ormond (20) Colishaw, Walter (29) Connor, Harry P. (48) Dynes, Donald V. (54) Harnick, Joe A. (80) Mannion, George (Mickey)
---
Officers of HMCS Leaside K492
From the collection of Walter Collishaw
Courtesy of Trevor Crowell
Click on the above photo to view a larger image
Click here to view the names on the back of the photo
(1) Kidd, Peter Fides, Wt (E), RCNR (2) Burdon, Thomas Holland, Lt, RCNVR, X.O. (3) Holder, Gordon Guthrie Keith, Lt, RCNVR, C.O.
(4) Southee, George Alfred, Lt, RCNVR, NavO (5) Laphe (??sp), Accountant (6) Brockhurst, Norman William, Lt, RCNVR, Signals Officer
(7) Millen, John Leslie, Slt, Torpedo Officer (8) Dupre, Yvon, Lt, RCNVR, Guns
---
HMCS Leaside - date and location unknown
From the collection of George "Mickey" Mannion Jr.
Courtesy of Dale Fedorek
Click here for more information on HMCS LEASIDE