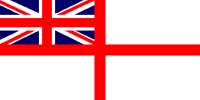 For Posterity's Sake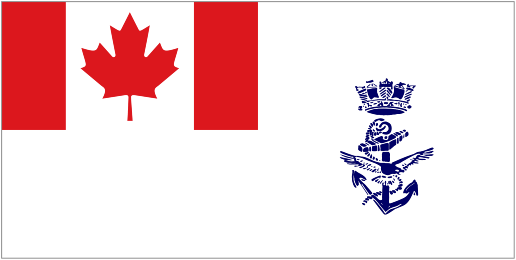 A Royal Canadian Navy Historical Project
HMC DOCKYARD BAY BULLS, NFLD
HMC Dockyard Bay Bulls, NFLD
Courtesy of Donad (Bud) Rose
Click on the above photo to view a larger un-cropped version
By the end of 1941 the Battle of the Atlantic was well underway. St. Johnís had become a key naval rally point for ships travelling across the Atlantic to war. This meant St. Johnís was the main port for repairing ships that had been damaged by enemy ships and weather. With limited space available the harbour and its repair facilities quickly became overcrowded.
This lead to the decision of constructing a marine railway and dockyard at Bay Bulls. Smaller ships could be repaired without the need for a drydock by removing them from the water using a marine railway. Before deciding where it would be placed, several locations were surveyed but Bay Bulls was believed to be the superior choice. Its close proximity to St. Johnís and deep water bay opening to the Atlantic meant it was the ideal candidate.
The Newfoundland Government offered $300,000 to acquire the majority of the water front properties in the small fishing village of Bay Bulls and they would then lease the land to the Canadian Government for construction. Once construction was completed, the facility would be operated by the Royal Canadian Navy.
Construction began in July 1942, even though it is believed that permission was not officially given to the Canadian Government to start construction until a month later in August (Bridle 1974). The project took much longer to complete than expected and first operation began in the spring of 1944.
During this time a three million dollar marine railway was built along the shore equipped with anchorage facilities, barracks, administration buildings, and its own power supply in the form of a hydroelectric facility. In August of 1943 the American government also loaned the facility an 1800 ton floating drydock which was towed from Perth Amboy, New Jersey.
To protect the facility a number of anti-submarine nets were deployed at the mouth of the bay. While local batteries were not built the harbour was under partial protection from the Canadian Defense Battery at Cape Spear.
In hindsight the facility was built too late and because of this can be seen as not being worth the money or time. But its facility was not entirely useless and even to this day is used for supporting the offshore oil industry.
Very little from World War II exist in Bay Bulls today. The Pennecon Energy Marine Base covers what was once the naval repair facility. The hydroelectric building is one of the last relicts standing from this time. (Source: HiddenNewfoundland.ca)