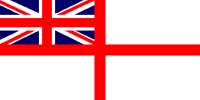 For Posterity's Sake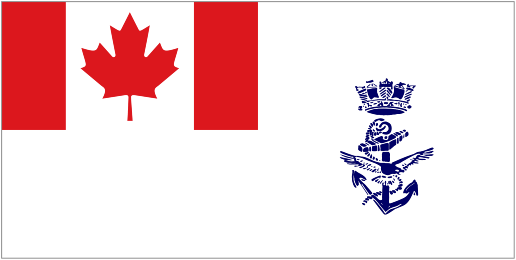 A Royal Canadian Navy Historical Project

The first issue of the Gangway was published in April 1943 and was the newspaper for the RCN's west coast fleet and shore establishments. The 4 issues of the Gangway newspaper here are from the collection of William Randall McLean and were donated to For Posterity's Sake courtesy of Derwyn Crozier-Smith. The newspapers from this collection have been sent to the CFB Esquimalt Naval and Military Museum for preservation. They scanned them and have graciously provided copies of the PDF files for sharing here.
My thanks to Derwyn Crozier-Smith and the staff at the CFB Esquimalt Naval and Military Museum
Please note when opening the Gangway , the file sizes range from 43 megs to 50 megs and may take several minutes to download.
Gangway - April 1943 Gangway - May 1943 Gangway - June 1943 Gangway - July 1943
RCN HOME PAGE SHIP INDEX CONTACT