---
CNAV / CFAV ST CHARLES ATA 533
St. Class Tug
---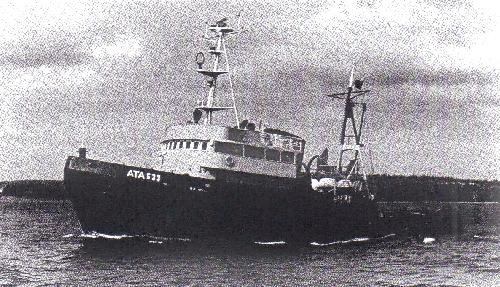 CNAV ST CHARLES
Commissioned: 07 Jun 1957

Removed from service: after 1989

Fate: Sold to commercial interests.
ST CHARLES was stationed at Halifax, NS. Built at Saint John Dry Dock, Saint John, N.B. she was commissioned on June 7, 1957.
In the early 1960s, while still undergoing trials, ST CHARLES was utilized by the RCAF in retrieving Mk.43 ASW torpedoes. She is used extensively in towing ships to refit ports in Montreal or St. John, or assisting the YTB tugs with the larger ships, or towing high speed targets for fleet gunnery practice. ST CHARLES was paid off and sold. She was re-named Chebucto Sea, and is operated by Secunda Marine to support oil exploration and recovery on the East Coast of Canada.
---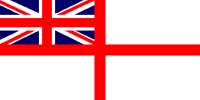 In memory of those who have crossed the bar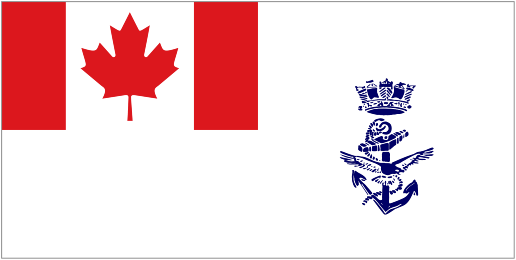 They shall not be forgotten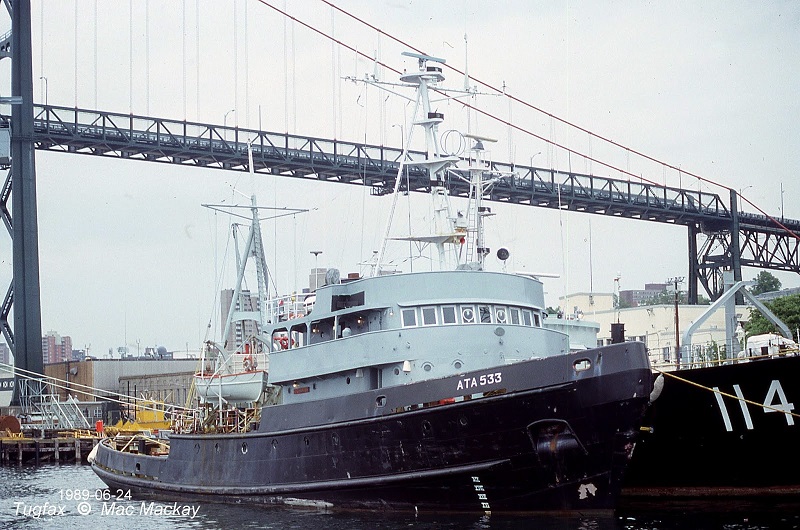 CFAV ST CHARLES at Halifax
Source: TugFax
© Mac Mackay 1989
---