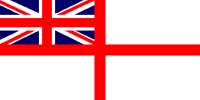 For Posterity's Sake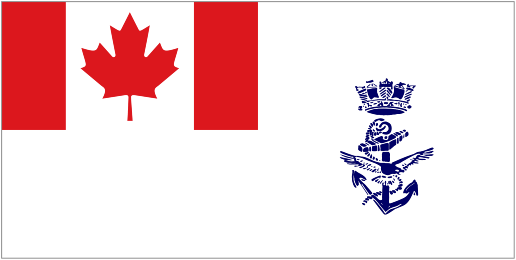 A Royal Canadian Navy Historical Project
Tug PATRICIA McQUEEN W02
Former Tug BALTIMORE (1911)
Then Yacht MARACAIBO II (1970)
Then Yacht JIGGS (1982)
Tug Patricia McQueen
Courtesy of Liza Price, Resource Assistant, Marsh Historical Collection, 235A Dalhousie St, Amherstburg, ON
Click on the above photo to view the full image
Entered Service:

Removed from Service:

Fate: Last reported in late 1990's as a derelict vessel at Port Dover.
A stell-hulled tug, she was built in 1911 by the American Shipbuilding Co., Lorain Ohio, as the tug Baltimore. Her specifications on completion were: Length: 61 ft, Beam: 16 ft, Draught: 8 ft, Tonnage (Gross/Net) 45 / 31 tons. From 1936 to 1970, with service in the RCN during World War 2, she was owned by McQueen Marine (Amherstburg ON) as the Patricia McQueen. On 09 Jun 1941, Patricia McQueen as assigned to Gaspe, Que. In 1970, she was rebuilt as the yacht Maracaibo II at Detroit, MI, and later re-named Jiggs in 1982. Jiggs was last reported as a derelict vessel at a shipyard in Port Dover "half submerged in mud and in a state of complete disrepair."
Commanding Officers

Skpr/Lt Paul Edouard Blouis (1st crew)

Ch/Skpr Georges Francois Allard (2nd crew)

Ch/Skpr Paul Edouard Blouin, RCNR - 03 June 1941 - unk

Ch/Skpr Paul Edouard Blouin, RCNR - 02 June 1942 - unk

Skpr Edward Carlisle McConnell, RCNR - 17 Apr 1945 - unk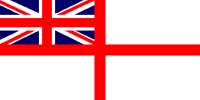 In memory of those who have crossed the bar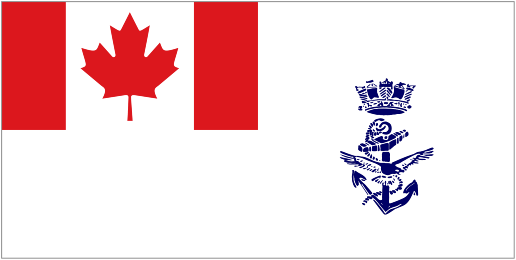 They shall not be forgotten