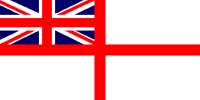 For Posterity's Sake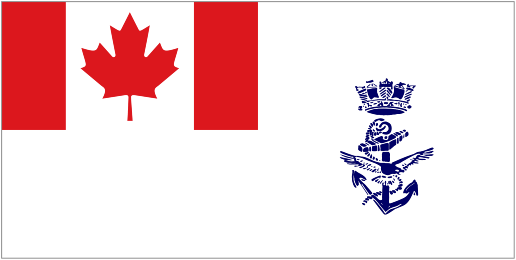 A Royal Canadian Navy Historical Project
Norton Class Tug NORTON W31
Tug Peninsula, Thunder Bay, ON, 2015
Courtesy of Jim McBride
Launched: 29 Nov 1943

Entered Service: 20 Dec 1943

Removed from service: 07 Dec 1945

Sold: 1946

Fate: 2018 - Acquired by the Marathon and District Historical Society. Will be brought ashore as a static display as a tribute to the towns logging history.
The Norton was launched on 29 Nov 1943 by Mrs. B.S. (Gwendolyn) Hastings at the Montreal Dry Dock, Montreal, QC. She was sailed by the builders to Quebec City for completion, then to Halifax for commissioning. She started service early in 1944 and was active from St. John's, NFLD to Quebec City, to Yarmouth, NS. Some excerpts from the files at the LAC: "only tug available to salvage work in Western North Atlantic", "Arrival Halifax Tug Norton with frigate Lanark in tow from Liverpool", "HMCS Beaver (armed Yacht) in two from Halifax", "HMCS Tug Norton towing battle class trawler HMCS Festubert to Sydney". These entries along with many others showed that the Norton was busy carrying out military duties during her life as an active Canadian Naval vessel towards the latter days of WWII, and, not without risk. In 1946, Norton was declared surplus to requirements and turned over to the War Assets Corp. She was sold on 22 Mar 1946 to the Marathon Paper Mills of Canada Ltd., Port Arthur, Ont. She was later sold to the Gravel and Lakes Services Ltd Co of Thunder Bay, ON. Last heard in 2018, her certification lapsed a couple years back and is presently not in service. After being paid off she was renamed W.A.C. 1 and later Penninsula. On 07 Jul 2018, Penninsula sailed from Thunder Bay, ON to Marathon, ON, where he new owners, Marathon and District Historical Society will bring her ashore as a static display as a tribute to the towns logging history.
Photos and Documents Last trip of the Penninsula (former Norton)
Commanding Officers

Ch/Skpr Wallace Thomas Myalls, RCNR - 22 Apr 1944 - unk

Lt John Harold Gordon, RCNR - 28 Aug 1944 - May 1945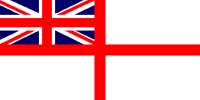 In memory of those who have crossed the bar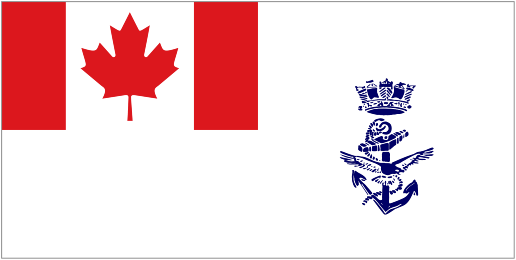 They shall not be forgotten
Former Crew Members

Brazil, William Stanislaus, Skpr, RCNR - 05 May 1944

Scott, George Smith, Mate, RCNR - 15 Feb 1944

Short, John Clarence, Cd (E), RCNVR - 01 May 44
Photos and Documents
HMCS Norton was launched 29 Nov 1943 by Mrs. B. S. (Gwendolyn) Hastings at the Montreal Dry Dock, Mtl, Quebec.

Mrs. Hastings, B.S. Hastings, (then Manager of the Montreal Dry Dock, later President), Elizabeth Hastings (Beswick), Rev. Dr. McCutchson D.D. of the Montreal First Baptist Church, Mr. Labelle, President of Montreal Vickers (Mtl. Dry Dock was a subsidiary of Vickers at the time) and sundry other employees and Canadian Naval officials.

S.T. Cossey is in the second row, right side, standing behind the lady in the dark fur coat and to the right of the navy officer.

Article on the tug Peninsula from the Marathon Courier, Sep 1948, Vol 4, No. 9

Courtesy of Jim McBride

Silver tray commemorating the commissioning of HMCS Norton

Courtesy of Leigh Cossey

The Peninsula formerly HMCS Norton will make her final trip on July 7th sailing from Thunder Bay to Marathon Ont. where the new owners Marathon and District Historical Society will bring her ashore as a static display as a tribute to the towns logging history. She now proudly bears the insignia of her past owner, the Marathon Corp. and the flag of new owners.

Courtesy of Leigh Cossey

(1) Tug Peninsula enters Marathon harbour for the last time July 7, 2018. 7:02 pm. Photo courtesy Ian and Erica Bestwick collection

(2) (2) Peninsula pulled ashore waiting to be moved to her display sight. Photo by Stan Johnson