---
HMCS GLENDON W39 / WTB506
Glen Class Tug
---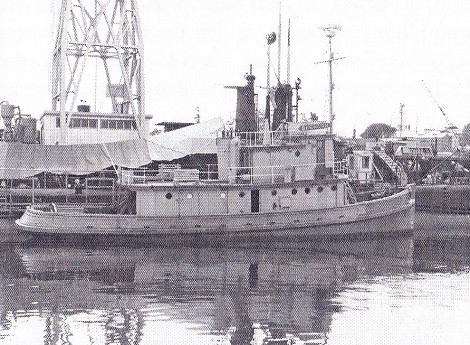 Tug Glendon
Source: A History of the West Coast Canadian Forces Auxiliary Fleet
Launched: 23 May 1945

Entered in to service: 25 May 1945

Re-designated: 26 Mar 1946 as CNAV

Re-commissioned: 12 Dec 1946

Removed from service: 13 Jan 1964

Fate: Sold on 31 Mar 1964. Still in use as of 2008.
Glendon operated out of Esquimalt until she was removed from service and sold in 1964. On 26 Mar 1946, Glendon was paid off from the RCN and transferred to the Auxiliary fleet. However, on 12 Dec 1946, Glendon was re-commissioned temporarily and manned by naval personnel "to provide adequate facilities for manoeuvring HMCS Warrior." By the early 1960, as designed were considered for the new Glen tugs, Glendon was assigned as a tender to base operations at HMC Naden. Declared surplus on 13 Jan 1964, she was sold on 31 Mar 1964 to North Arm Transportation Ltd., and renamed North Arm Highlander. Used as a towboat, she was later resold, restored and renamed Golden Explorer. She was still on the Transport Canada registers in 2008.
---
Commanding Officers
Skpr/Lt Robert Hunter, RCNR - 14 May 1945 - unk
---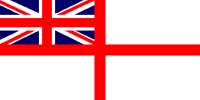 In memory of those who have crossed the bar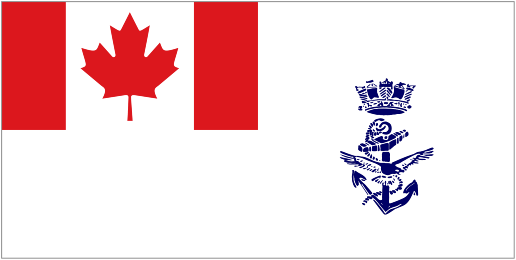 They shall not be forgotten
---