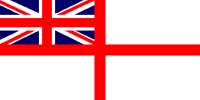 For Posterity's Sake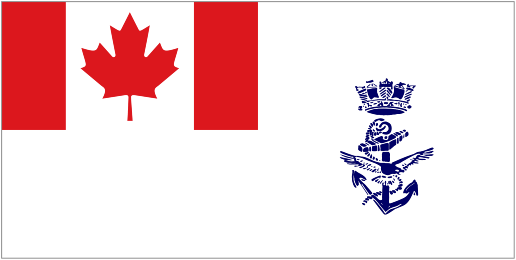 A Royal Canadian Navy Historical Project
Glen Class Tug GLENDEVON W38 / YTB 505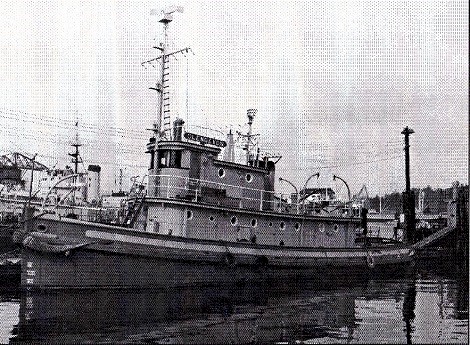 Tug Glendevon
Source: A History of the West Coast Canadian Forces Auxiliary Fleet
Launched: 20 Apr 1944

Entered in to service: 18 Jan 1945

Re-designated: 26 Mar 1946 as CNAV

Removed from service: 13 Jan 1964

Fate: Sold on 31 March 1964. Still in use as of 2008.
Built by McKenzie Barge and Derrick Co. Ltd., at Vancouver B.C., Glendevon was the first naval tugboat constructed in BC. On 18 Jan 1945, the Naval Ensign was hoisted on HMCS Glendevon for the firs time. On 28 Apr 1947 Glendevon was dispatched to participate in the search for the missing Trans Canada Airlines Lockheed Lodestar that disappeared over Southwestern BC. No trace of the aircraft was found. (note: in 1994 the remains of the Loadestar was found on a mountain near Chilliwack) Glendevon operated out of Esquimalt until she was removed from service and sold on 31 Mar 1964 to West Coast Salvage and Contracting Co. Ltd. Sold numerous times over the year, she was purchased in 1992 by Mr. Art Anderson of Vancouver who restored her (with the exception of a few extra luxuries) to her original tug configuration.
Commanding Officers

Ch/Skpr Walter James Gibson, RCNR - 18 Jan 1945 - unk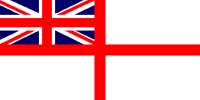 In memory of those who have crossed the bar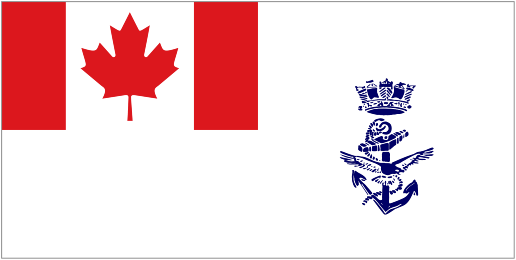 They shall not be forgotten
Former Crew Members

Cassidy, George Francis, Skpr/Lt, RCNR - 03 Mar 1945
Photos and Documents