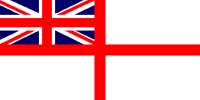 For Posterity's Sake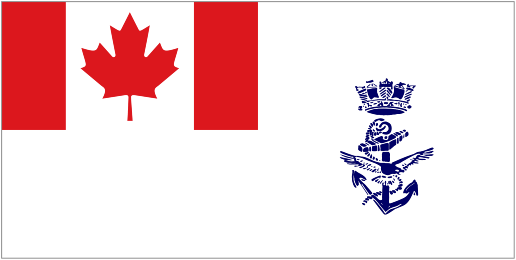 A Royal Canadian Navy Historical Project
Tug GLENCOVE W37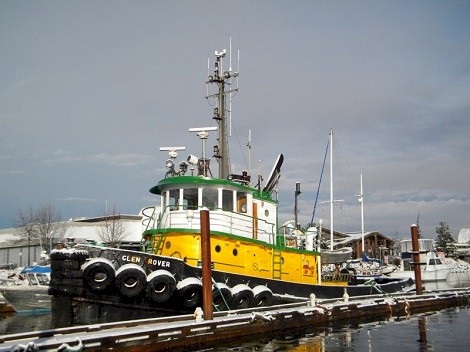 Tug Glen Rover (former Glencove), Campbell River, BC, Stormaway Towing, 29 Feb 2012
Photographer: Dirk Septer
Courtesy of / © Dirk Septer 2012
Laid down: 09 Feb 1944

Launched: 10 Jun 1944

Delivered to RCN: 07 Jul 1944

Removed from Service: Oct 1945

Fate: Sold to commercial use. Still in service as a tug for Stormaway Towing as of 2012.
Glencove was built by Russel Bros of Owen Sound, Ont. She was a steel hull, short house tug, Length: 80.5 ft; Beam: 20 ft 7 in; Draught 9 ft 8 in; Speed 10.5 kts. She was listed as a tender to the Naval base Chaleur, Quebec city. On 15 Sep 1945, Glencove, with the tug Glenora, towed 3 Fairmiles, Q104, Q105 and Q107 to the Arts and Trades School at Rimouski, Que. Removed from service in Oct 1945, she was sold to Anticosti Shipping, Co. Ltd., Montreal and renamed Consol II. In 1954 she was sold to Canadian Dredge and Dock Ltd., Midland, Ont and renamed Glen Rover. She was sold again in 1986, 1988, 1989 and 2000 but retained her name through these sales. She was photographed in 2012 and was owned by Stormaway Towing of Campbell River, BC.
Commanding Officers

Ch/Skpr Kenneth Lorne Lyons, RCNR - 15 May 1944 - unk
In memory of those who have crossed the bar

They shall not be forgotten

G-H

1924-2007
Photos and Documents
Tug Glen Rover (former tug Glencove) moored in the Powell River South Harbour 23 Jan 2012. Currently owned by Stormaway Towing

Source: Blog Tugboats, Tugboats, Tugboats

Courtesy of / © Paul den Ouden 2012