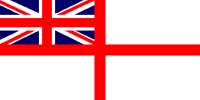 For Posterity's Sake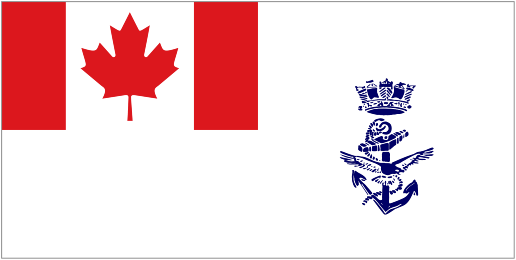 A Royal Canadian Navy Historical Project
Ville Class Tug BEAMSVILLE Z61 / YTS 583
Laid Down: 29 Nov 1943

Delivered to the RCN: 16 Jan 1944

Removed from service: 1997

Fate: Sold to private interests. Was still in use in 2008.
Built by Russel Brother's Ltd, Owen Sound, Ont., Beamsville was delivered by CN rail to Vancouver to serve on the West coast, Beamsville became the longest serving vessel in the history of the West coast Auxiliary Fleet. After the war, Beamsville continued service as a CNA. Due to cut backs in the navy that began in 1963 and the anticipation of the new generation of tugs, by 1976, Beamsville as the last of the first-generation Ville class tugs at Esquimalt. She later became a tender to the reserve unit HMCS Discovery and was renamed Burrard. Removed from service in 1997, she was old to private interests. Last sighted, she was still in used in 2008.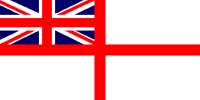 In memory of those who have crossed the bar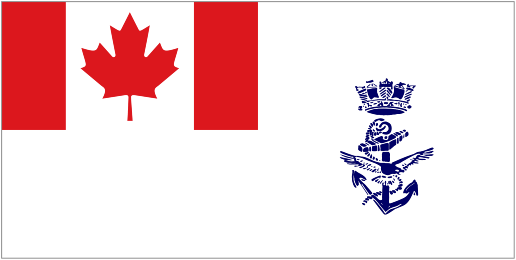 They shall not be forgotten