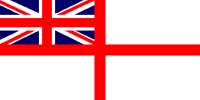 For Posterity's Sake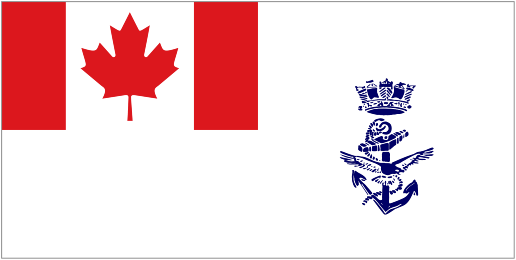 A Royal Canadian Navy Historical Project
Ville Class Tug BEAMSVILLE Z61 / YTS 583
Tug Beamsville
Credit: DND/RCN photo E-6489-2_DHH
Courtesy of Nauticapedia
Laid Down: 29 Nov 1943

Delivered to the RCN: 16 Jan 1944

Removed from service: 1997

Fate: Sold to private interests - still in use in 2018.
Built by Russel Brother's Ltd, Owen Sound, Ont., Beamsville was delivered by CN rail to Vancouver to serve on the West coast, Beamsville became the longest serving vessel in the history of the West coast Auxiliary Fleet. After the war, Beamsville continued service as a CNA. Beamsville was the last of the first-generation Ville class tugs at Esquimalt. She later became a tender to the reserve unit HMCS Discovery and was renamed Burrard. She was removed from service in 1997 adn sold to private interests. In 2001-2003 she was owned by Thomas H. Wilson, Dawsons Landing BC. In 2011-2013 she was owned by Earl M. Guilbride, Nanaimo BC. In 2014 she was purchased by Marcel Theriault and as of 2018 is still in use for vessel assist and general towing.
Tug Beamsville, Esquimalt, BC - 12 May 1986

Photo credit: Mac Mackay

Courtesy of Leigh Cossey

Tug Beamsville, Tofino, BC - 12 July 2018

Marcel says he purchased her in 2014, she had been on the hard for three years. A Texas Nozzle had been installed before purchase. Had no stern fendering. In 2014 he installed a Schuyler stern fender. In 2017 an engine room refit was done. Used for vessel assist and general towing. Powered by a 6-71 Detroit Diesel.

Photographer Marcel Theriault

Courtesy of Leigh Cossey

Beamsville towing Lady Rose from Tofino to Sechelt, BC Oct 27 to Nov. 6, 2019, 285 nautical miles. Down the west side of Vancouver Island, through the Strait of Juan de Fouca and up the Strait of Georgia.

Photographer Liam O'Kiely

Courtesy of Leigh Cossey

Beamsville, Tofino BC, Jan 2020

Photo by Ciara_salvage on Instagram

Courtesy of Leigh Cossey