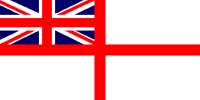 For Posterity's Sake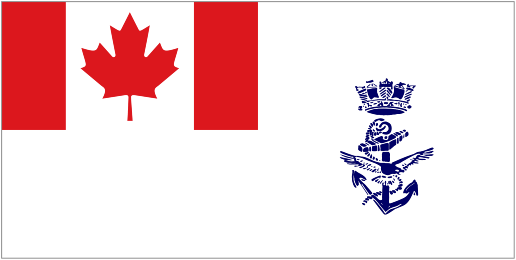 A Royal Canadian Navy Historical Project
Minesweeping Trawler - TR 60
Then US Naval Ship CT 60 (1919)
Then DAVID HAIGH (1919)
Then HMSAS DAVID HAIGH T513/T13
Completed: Nov 1918

Paid off: 1919

Transferred to the USN: 1919

Returned to RCN: Aug 1919

Sold: 1919

Acquired by South African Navy: 1939

Commissioned: 1939

Paid off: 1944

Fate: Sold in 1947. Final disposition unknown
TR 60 was complete in Nov 1918 and paid off in 1919. Temporarily transferred to the USN as CT60, she was returned in Aug 1919. Sold later in 1919 she was renamed David Haigh. Acquired by the South African Navy, she was commissioned as HMSAS David Haigh in 1939 and served until 1944. In 1947 she was purchased by Irvin and Johnson as part of the expansion of their South African fishing fleet.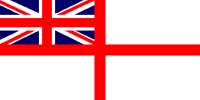 In memory of those who made the ultimate sacrifice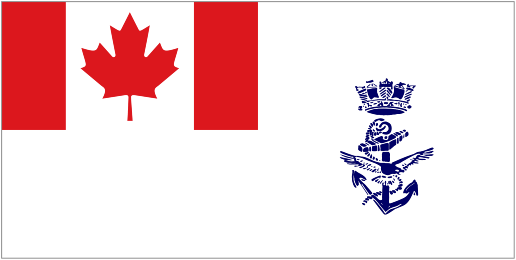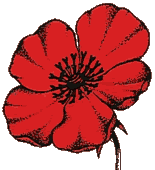 Lest We Forget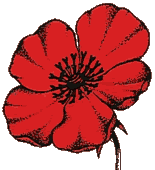 - Book of Remembrance entry

- Grave or burial information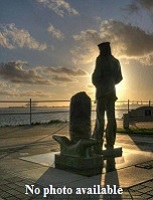 Botha, Herkulas J.
HMSAS David Haigh
Died: 1944-05-08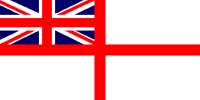 In memory of those who have crossed the bar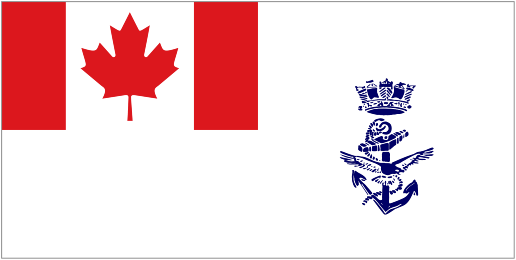 They shall not be forgotten