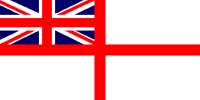 For Posterity's Sake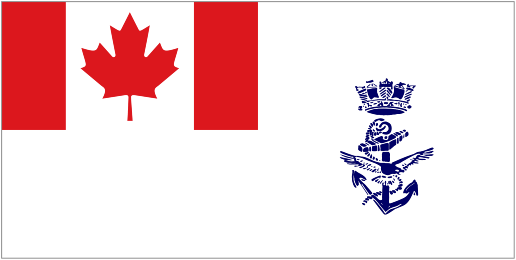 A Royal Canadian Navy Historical Project
Minesweeping Trawler - TR 49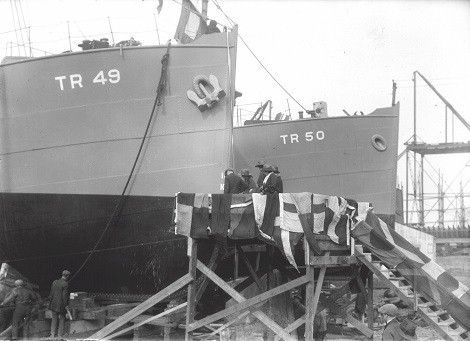 Launching of TR 49 at Davie Shipbuilding and Repairing Co. Ltd.
TR 50 on port side of TR 49.
Source: flicker photo collection of Ron Bell
Completed: 12 May 1919

Paid off: 1919

Sold: 1919

Captured: 1940 by German forces.

Commissioned in Kreigsmarine Navy: Oct 1940

Fate: Scuttled by her own crew, Sep 1944
TR 49 was completed on 12 May 1919 and paid off soon thereafter. She was sold in 1919 and renamed Joselle. Joselle was captured by German forces in 1940 and she was commissioned in the Kreigsmarine in Oct 1940 as M-4202. She was scuttled by her own crew off the coast of France in September 1944.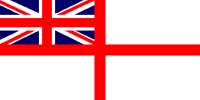 In memory of those who have crossed the bar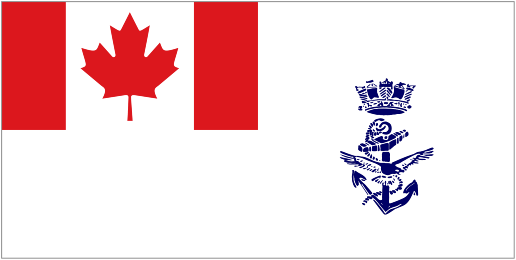 They shall not be forgotten