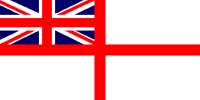 For Posterity's Sake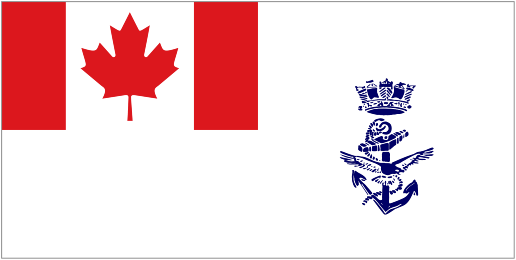 A Royal Canadian Navy Historical Project
Minesweeping Trawler - TR 45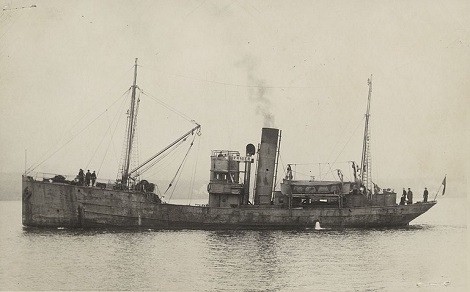 CCGS Bernier
Source: Library and Archives Canada MIKAN # 4374224
Canadian Coast Guard Ship Bernier, operated in the lower St. Lawrence River and the Gulf of the St. Lawrence.
Completed: 12 May 1919

Paid off: 1919

Fate: Sold in 1919. Wrecked in 1965
Completed on 12 May 1919, she was paid off and sold the same year to the Gulf of St. Lawrence Shipping and Trading Co., Montreal. In 1920 she was sold to the Clark Steamship Co. and renamed Labrador. In 1930 she was acquired the the Canadian Government and renamed CGS Mardep; renamed CCGS Bernier in 1935. In 1960 she was sold to Valier Bouchard, Cacouna, Que. She was wrecked in the Gulf of St. Lawrence off Labrador in 1965.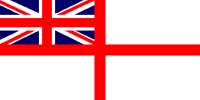 In memory of those who have crossed the bar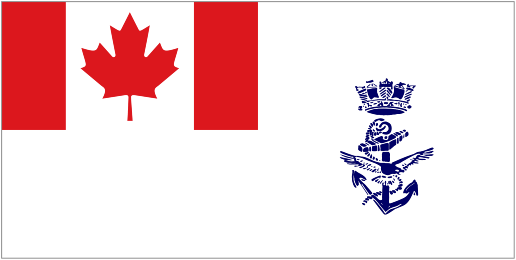 They shall not be forgotten